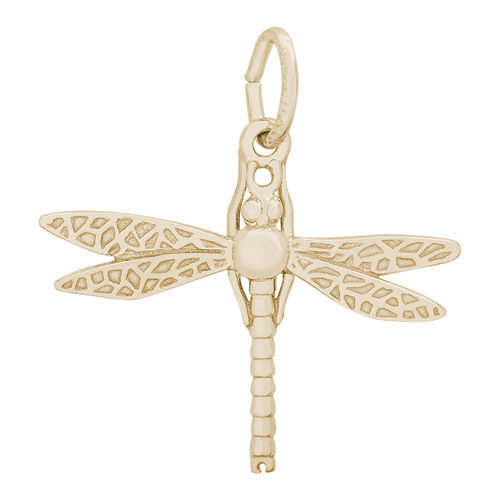 Dragonfly Charm by Rembrandt Charms
A Gold Calculator is very handy when you're thinking of selling old gold jewelry that you don't want anymore. So, we have one here that you can bookmark and refer to whenever you need to find out what you can earn by selling your gold, silver, platinum or palladium.
Gold Calculator
The prices you see there are today's price per ounce that gold is selling for on the open market. Of course, when you sell your gold you will not receive that price. The gold buyer will purchase it for less than the amount stated, because he or she expects to make a little bit of a profit on selling your gold. That is normal. Usually, the buyer has a percentage they charge.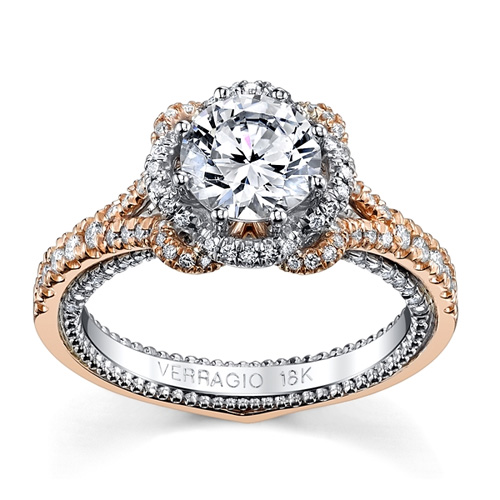 Engagement Ring Made with Verragio Rose Gold
Gold Purity
Remember that not all things that sparkle are gold! Your gold jewelry is usually anywhere from 10k to 18k gold. That means, it is not pure gold. The price you see in today's gold price is for pure gold. So, the gold buyer will test your gold to see what carat it is and pay you for only the amount of gold in it. Just because your ring weighs 20 grams, doesn't mean it is 20 grams of gold. Only a portion of that ring is gold. Sometimes, your jewelry is only plated with gold and that type of jewelry has no gold value, because it is mostly brass or other metal.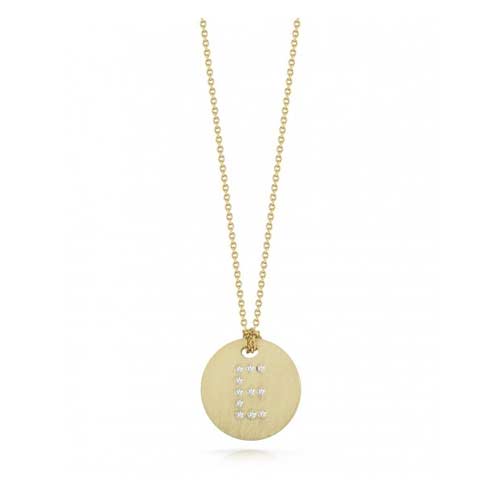 18K Gold Diamond Initials from the Tiny Treasures Collection
Where to Sell Gold
Ben David Jewelers in Danville, VA,
buys gold
. You can bring in your old gold jewelry and we'll give you a good price for it. Use our gold calculator to get an idea of what you might get for your old jewelry and then stop by the store.