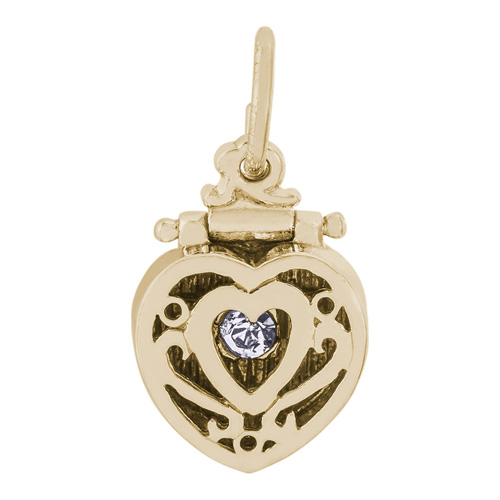 Ben David Jewelers carries gold charms for any bracelet you might own. The charms have many options, including real gold or silver, and many charms are also in gold or silver plated options. Stop by to browse their pretty collections whether you are shopping for your own bracelet or for a gift for a friend.
Gold Charms for Bracelet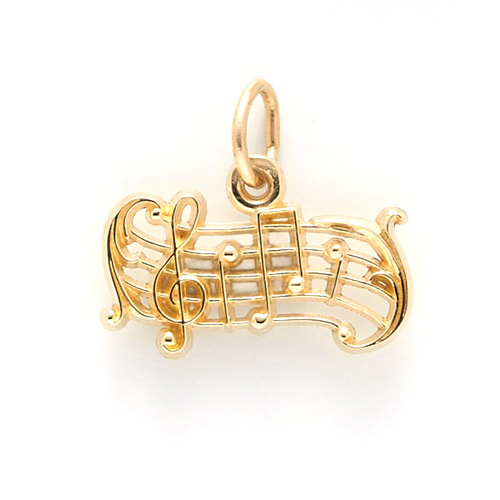 Gold charms can be used for decorating many things, not just a bracelet. Most gold charms are put on a bracelet, however. They can be used for jazzing up shoe laces, added to a school notebook, to decorate a jacket zipper or a handmade garment. You can also string beads for hair jewelry and add a few charms to decorate your hair. There are a lot of different ways to use charms.
Valentine's Day is coming soon, and charms are a simple, but elegant gift to give to your favorite girls in your life. They will love receiving a few of their favorite symbols in charms. Ben David Jewelers carries so many charms that you will be sure to find exactly the right shapes and designs to make your wife, daughter or girlfriend smile. If the charm you're searching for isn't in stock then the salesperson will be happy to order in the one you need.
Ben David Jewelers
Ben David Jewelers is a fixture of the Danville, VA, community since the 1950s. Many local families have depended on this fine jeweler for gifts and wedding rings for generations. Stop by today to browse for just the right gifts for Valentine's Day and gold charms for a bracelet.