Gold charms are very handy for refreshing your jewelry box every season. For this spring use gold or sterling silver Rembrandt Charms to change the look of an ordinary bracelet or pendant. Here are some favorites for spring for Danville, VA.
Gold Charms
The dragonfly is immensely popular lately. These friendly little insects flutter around your yard, eating pests and looking simply beautiful. Add a 14-k gold dragonfly to a simple chain and have yourself a brand new, spring pendant. It is inexpensive and lets everyone know how much you value nature.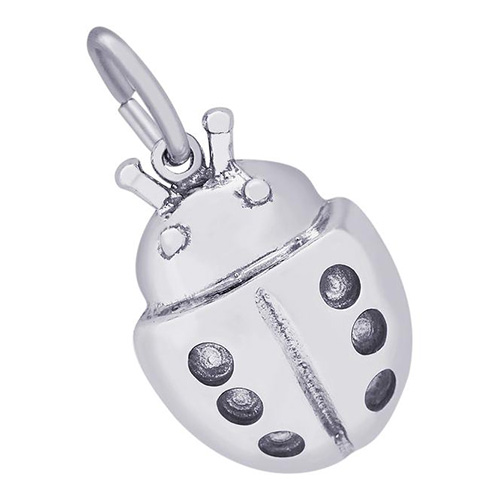 Lady Bug Charm in Sterling Silver by Rembrandt Charms Another little bug that is everyone's spring favorite is the ladybug. Aside from being adorable and as cute as a bug, the ladybug is a hard worker in the garden eating pets that eat your vegies. Now you can honor your gardening partner in gold plate, 14k gold and sterling silver, by Rembrandt Charms.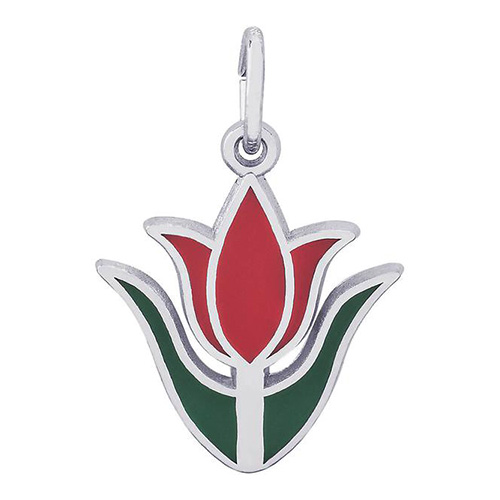 Tulip Charm by Rembrandt Charms Of course, a spring charm collection would not be complete without at least one representation of flowers. This Art Deco inspired tulip is just the flower. It adds a little bit of color and a very curvy style to your bracelet, shoe laces or jacket zipper. The tulip is available in white gold, yellow gold and sterling silver.
Easter Charms
Springtime is also a season many are celebrating Easter and adding a few Easter charms to their bracelets for the holiday. Many of these charms work well for springtime, too. Rembrandt Charms creates many charms like the Easter Bonnet and the Easter Egg that pulls open to reveal a chick. Both of these charms are available in white gold, yellow gold and sterling silver. For those who prefer a religious charm option, there are several versions of the crucifix.
Ben David Jewelers
Ben David Jewelers
has many gold charms available for men, women and children. Most of the charms are also available in sterling silver.