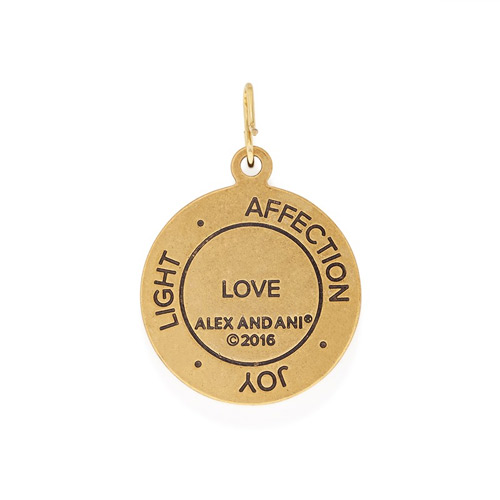 Gold is the perfect way to thank your wedding party. Your wedding wouldn't be nearly as special without all of the special friends and family in your lives that help make it a day to always remember. Your wedding party will do more than just walk with your down the aisle, they will also take care of small details. Plus, they ensure your needs are met on the big day. It's traditional to give your bridesmaids and groomsman gifts of thanks on your wedding day. Giving a gift of gold is a very special thank you. Here are a few golden gift ideas.
Gold For Your Bridesmaids
Thank your bridesmaids with a gift they will always treasure. There are several types of earrings you can choose from that are all available in gold such as ball earrings, dangle earrings, hoop earrings and drop earrings. You should aim to buy them something special and elegant, but also something that can still be worn with jeans and t-shirt.
Gold bracelets are also a popular gift. You can choose from charm bracelets and simple gold bracelets. These can be worn in a formal setting or causally. They are the perfect gift for any woman.
Necklaces in gold will make a great gift. In fact, Ben David Jewelers carries Alison and Ivy monogram jewelry that is a unique and thoughtful gift your bridesmaids are sure to cherish.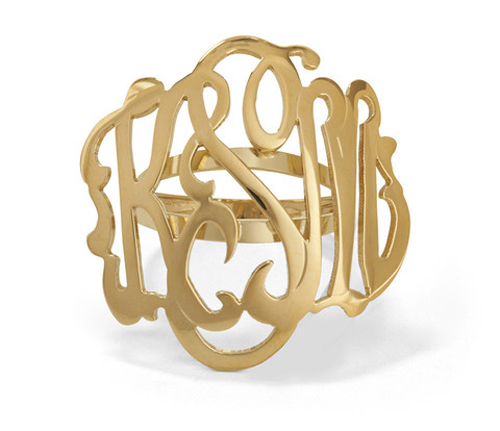 For the Groomsman
Gifts for groomsmen may not be as difficult to find as you may think! All men need a sturdy and stylish timepiece, so why not think about a gold watch from the collections available at Ben David Jewelers?
Whatever the types of gifts you decide to give to your wedding party, Ben David Jewelers has the right gift at the right price to suit your needs. Stop by today and see what beautiful gold gifts await you.