Cash for Gold
Gold Price Has Hit a High Making Sellers Very Happy
Gold price fluctuates dramatically from time to time. Recently, it has reached a high that has not been seen in the past few months. But what is driving it? When should you bring in your old gold jewelry for us to buy? Will the price go even higher?
Gold Price
Gold price will soar when people are unsure of the stability of the world's economy. Today there is a fear throughout the world that Donald Trump is working on starting World War III. The more afraid investors become, the higher the price of gold goes. But, what does this mean for the average person?
If your jewelry box is full of old gold jewelry that you no longer wear, maybe it is time to sell it for scrap. Selling your gold when prices are as high as they are right now, can net you quite a bit of cash! Of course, when to sell your old jewelry is a tricky decision.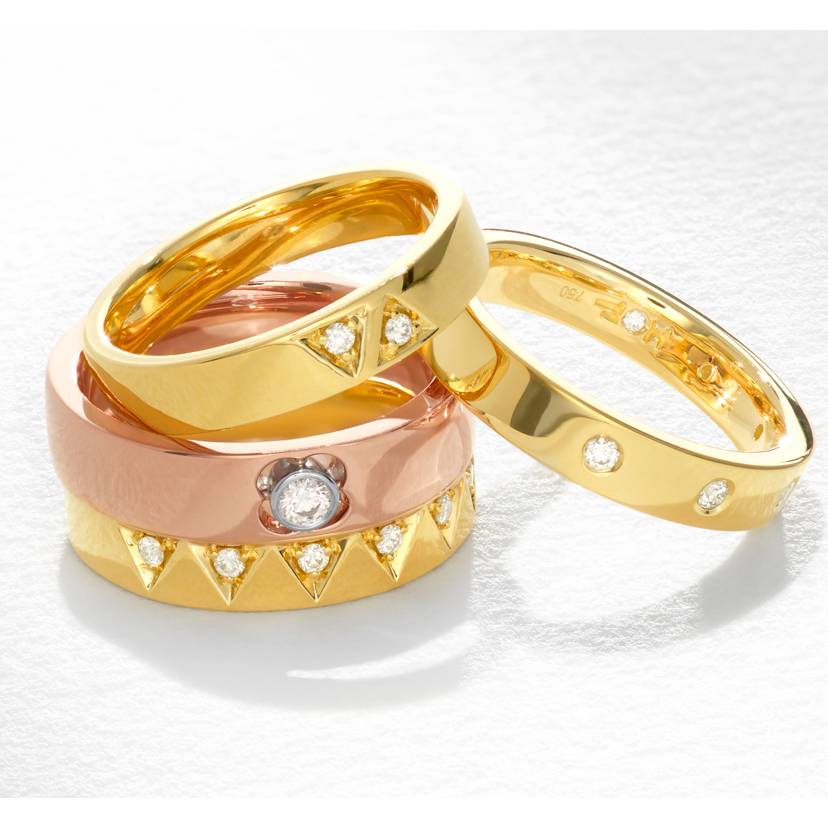 If you sell right now then you'll receive a tidy sum. Gold has not sold this for this much for over 5 long months. If Donald Trump keeps gold investors very worried that he is going to start the big war then gold prices will rise even higher and higher. So, when to sell is a guessing game, sort of a gamble. If Trump is impeached and someone considered more stable and peace loving is installed then the price of gold will tank.
Keep a close eye on the price of gold and world politics. You will be able to make an educated guess on when you'll get the most for your scrap gold.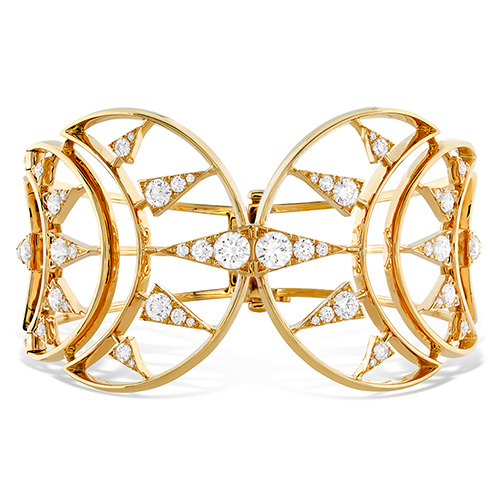 Ben David Jewelers
Ben David Jewelers is a fine jeweler that also buys scrap gold and diamonds. Stop by today to get a gold price estimate for what we'll pay for your old jewelry.