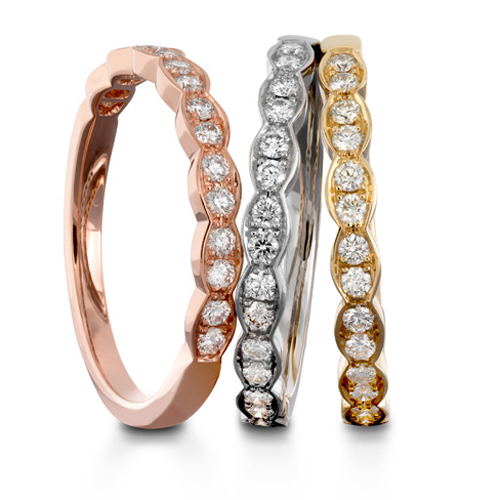 Rose Gold Wedding Bands are a Choice of Gold from Hearts on Fire
The gold price per ounce can fluctuate widely depending on the global financial situation or even politics. For example, gold soared 8 percent to its highest price in two years the day after Great Britain voted to leave the European Union.
Gold Price Per Ounce
Gold price per ounce most often means the "gold spot price." This is what you see on common financial market tickers. The price listed refers to an ounce of .999 fine gold, deliverable right at that moment. As gold is an internationally traded item with banks and retailers involved in purchases across multiple time zones, the gold spot price now fluctuates almost 24 hours a day.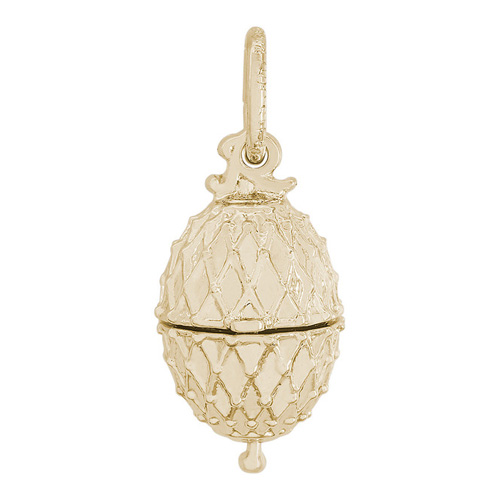 Easter Egg Charm in Gold
Buying Gold
If you're looking to buy pure gold – not influenced in value as a coin or piece of jewelry – how do you catch that correct moment that corresponds with the ticker price? Even that is tricky. Many dealers set individual regulations. However, they should define their procedure upfront, such as the price at the time when on the last page of an online purchase order.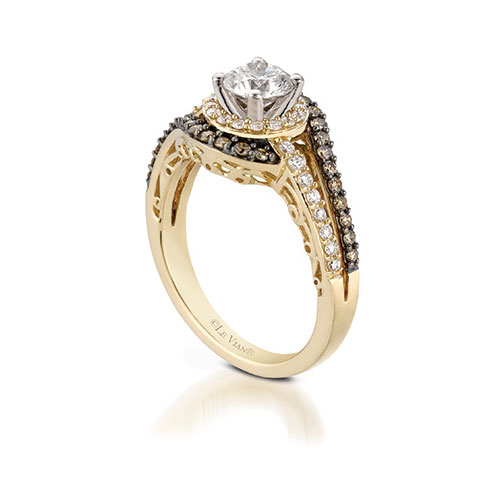 Levian Jewelers are Famous for their Chocolate Diamonds
Selling Gold
Looking to sell gold? Always separate potential gold value from potential gold price. The value of a gold coin or piece of jewelry may exceed the price of the gold extraction simply by rarity or design. If you are looking to sell purely excess gold such as simple chains, separate your 10-, 14- and 18-karat gold products. Most gold jewelry contains gold and other alloys. You will only be paid for the amount of true gold in the item.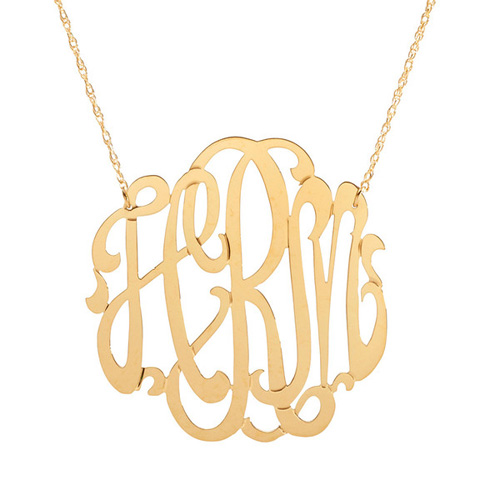 Monogram Pendant in 14k Gold
Knowing the gold price per ounce offers you some indication of a gold purchase or sale, but not the whole story. If you're interested in either transaction, we recommend visiting a
professional appraiser or dealer
in advance of your transaction, such as Ben David Jewelers.