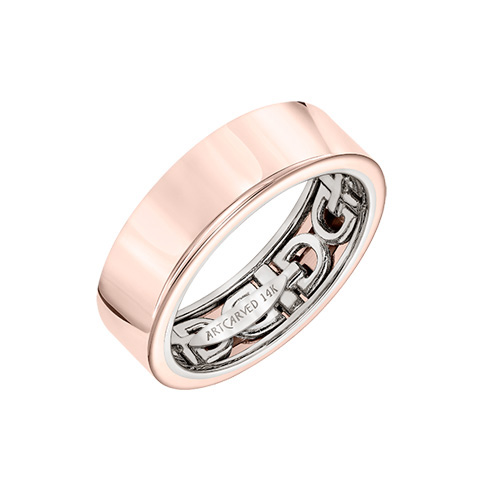 A gold wedding ring is sometimes all that a new couple will want to symbolize their marriage. Many marriage traditions don't include engagement rings or promise rings. It is all about just the gold band. There are many different ways to go with a gold band, so here are some things to consider.
Gold Wedding Ring
A gold wedding ring doesn't have to be just a plain band, but if that is what you want then you can find many of them at Ben David Jewelers. They always have a supply of gold bands that they have taken in for the price of gold. They can give you a wonderful price on it after they buff out any scratches and bring out its beautiful gold luster.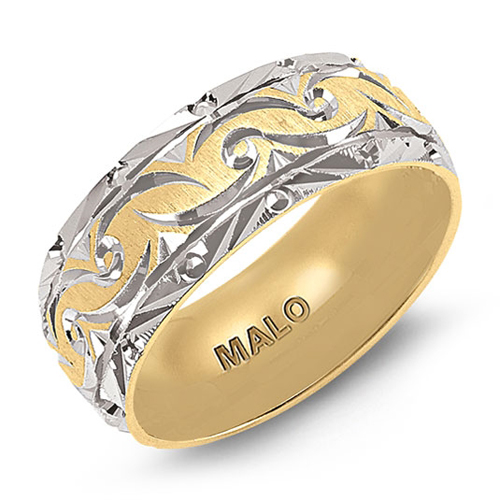 Another unique place to find an interesting gold wedding ring is in the estate sale jewelry case at Ben David Jewelers. It is here you can find jewelry from eras gone by. You can find wedding bands that are beautifully designed in estate sales. So much more craftsmanship went into jewelry many years ago. To purchase the same level of design and skill would cost so much more today.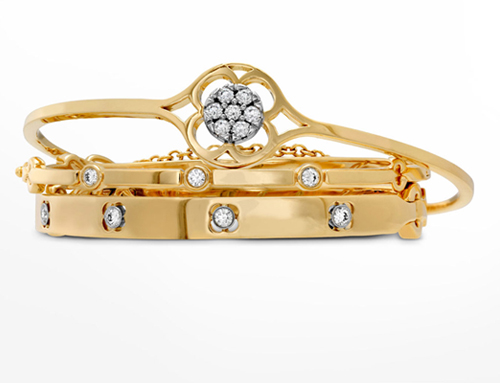 Of course, there is always the option to buy a new gold wedding ring at Ben David Jewelers. There are many brand options and styles to choose from. Just because there aren't any gemstones doesn't mean the wedding ring will be without style. There are many unique finishing touches to the style of these rings.
Custom Wedding Rings
Ben David Jewelers also has a master jewelry that will be happy to create a gold wedding ring for you to your specifications. If you can imagine it then Ben David Jewelers can create it.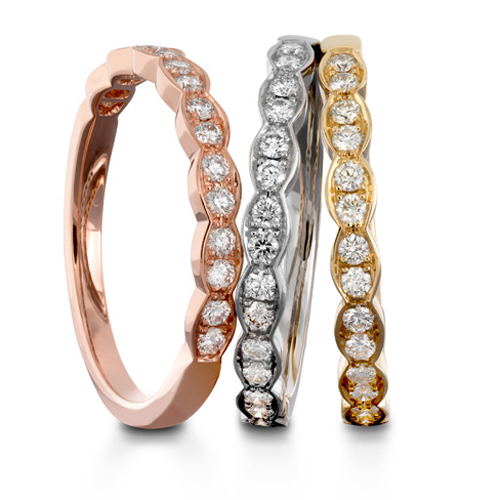 Stop by Ben David Jewelers today to browse our wedding bands to find the gold wedding ring you're looking for.