There were sparkles, asymmetrical designs, chunky and sleek. The mind boggles at all the gorgeous fashions that were available for our viewing consumption walking down the red carpet. The parade of beautiful-looking people did not disappoint and the 2014 Golden Globes really demonstrated an eclectic collection of different looks, happily, all of which you can add similar designs to your own jewelry box, if you so desire, with the help of Ben David Jewelers. Let us gush for a moment over the beautiful and elegant look that Julianne Margulies brought to the red carpet with her black ensemble with gold accents, wearing a dress by Andrew Gn and jewelry by Van Cleef & Arpels.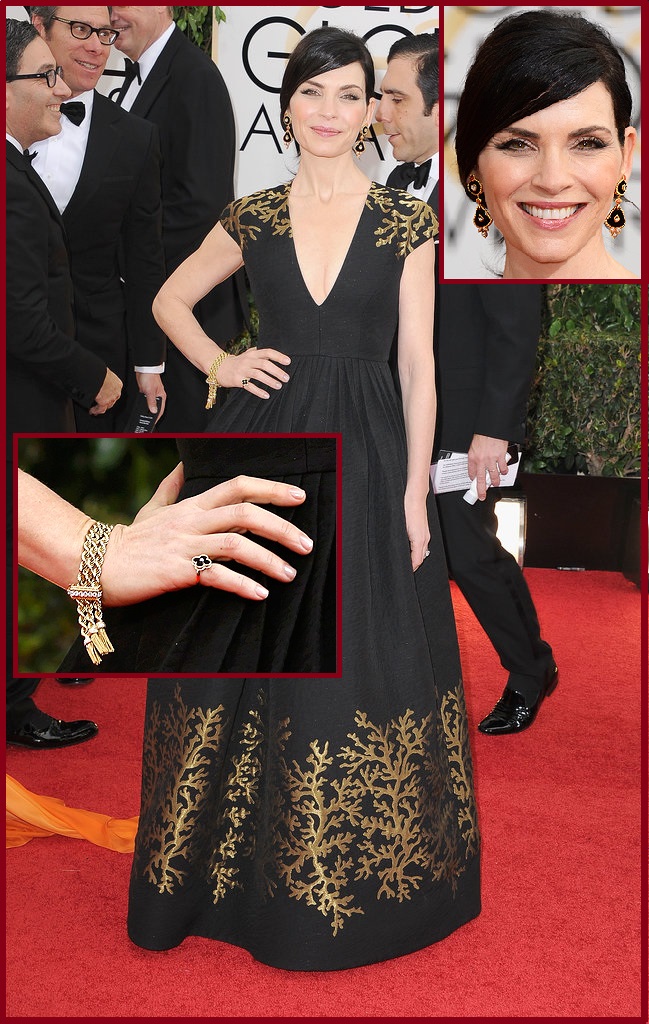 Her hair side swept and pulled back really showed off the drop earrings and the rope bracelet is a classy artisan look. Ben David Jewelers carries designer John Hardy who has several artisan looks that are classic and unique that will really help set your fashionable look apart without appearing trendy. This look is one example from John Hardy's '
Classic Chain
' collection, an 18K yellow gold bracelet where the clasp is discretely disguised as part of the design.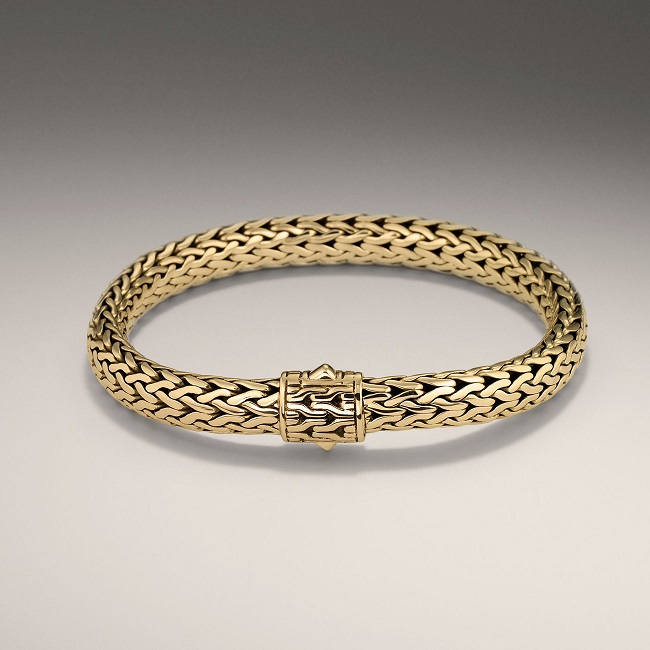 The John Hardy '
Classic Chain
' collection focuses on marrying the traditional artisanship with a modern, wearable piece of jewelry. Not only do they have the simple yellow-gold or silver design they have others with diamonds and colored gemstones to blend with your existing wardrobe. Another look you can 'borrow' from the 2014 Golden Globes is the natural appreciation for wildlife, specifically the slinky and slithery kind. Naomi Watts was gorgeous in her Tom Ford sheath dress while donning a Bulgari necklace and a vintage Serpenti watch-bracelet pared next to the Bulgari gold, python clutch.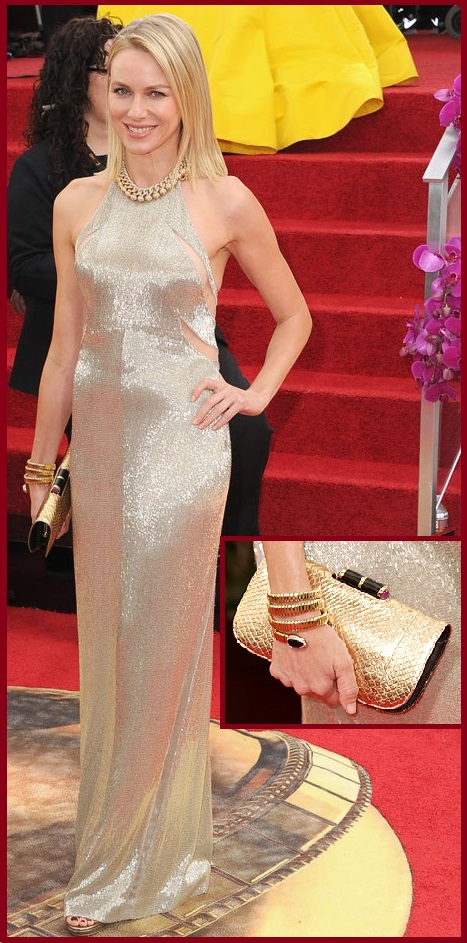 John Hardy saves the day again, this time from their '
Dot
' collection. This is a two-tone sterling silver and 18K gold, double coil cobra with .19 carats of pave' set diamonds on the hood of the cobra.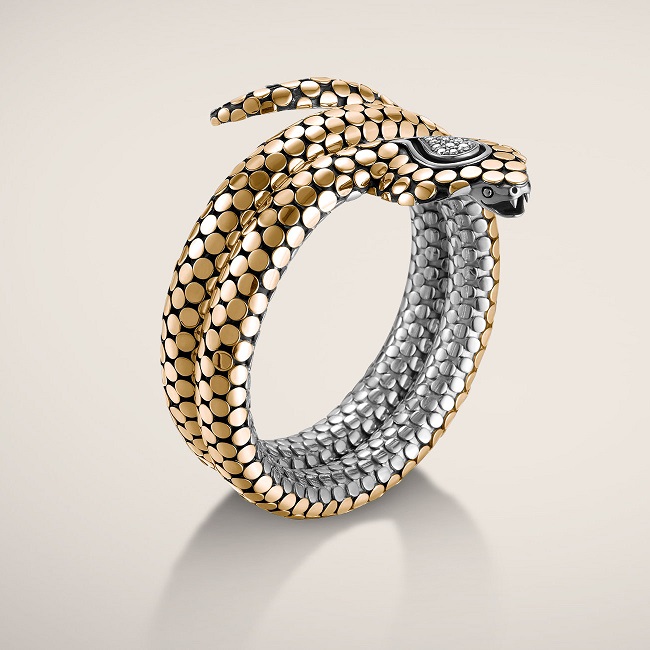 If you want to take it to the next step you can pair this bracelet with the matching double knuckle-ring, also sterling silver and 18K yellow-gold with .07 pave' set diamonds on the cobra hood.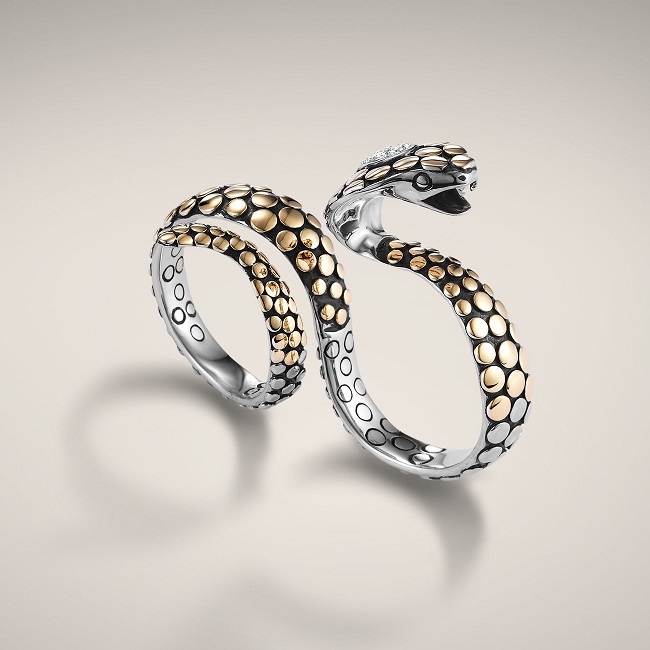 Numerous fashion sites are raving about the tomato-orange, cape-like dress of Lupita Nyong'o, designed by Ralph Lauren and paired with Fred Leighton jewelry. Honestly what's not to like? By the way, her pinky ring is an 11 carat cushion cut diamond while the classic diamond studs are a much more 'modest' 4-carat.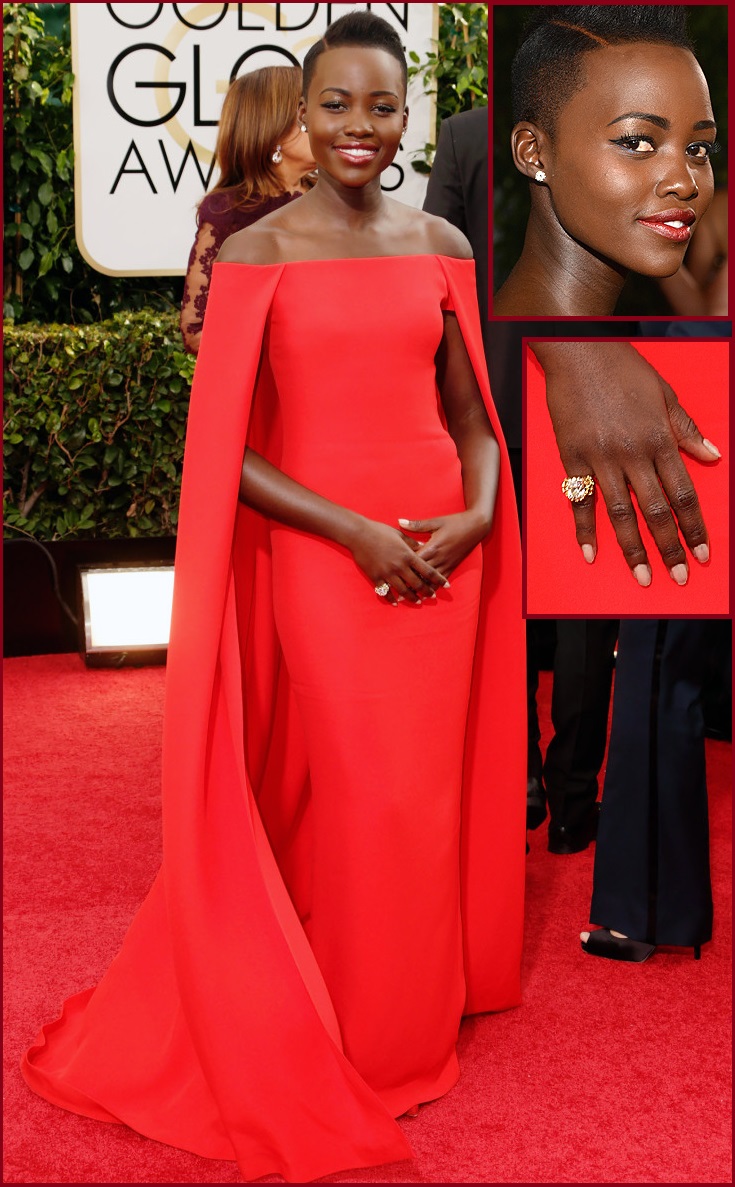 SPOILER ALERT: most celebrities are loaned these gorgeous and ginormous baubles for sauntering down the red-carpet by those designers, free publicity! But, you too can own fashionable designs like above with Ben David Jewelers. Here is a 14K yellow-gold, right hand ring with .75 carats of brilliant cut diamonds. Certainly enough 'bling' for the typical American woman to wear to the office.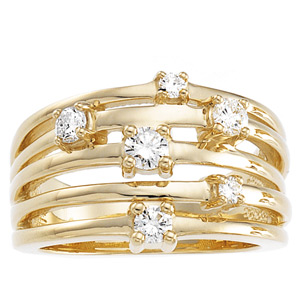 Ben David Jewelers carries designer Hearts On Fire and they have a wide selection of right hand diamond rings for you to choose from including this fine example: The HOF
Atlantico
design is an 18 K rose-gold, and .65 total cw of brilliant cut round diamonds.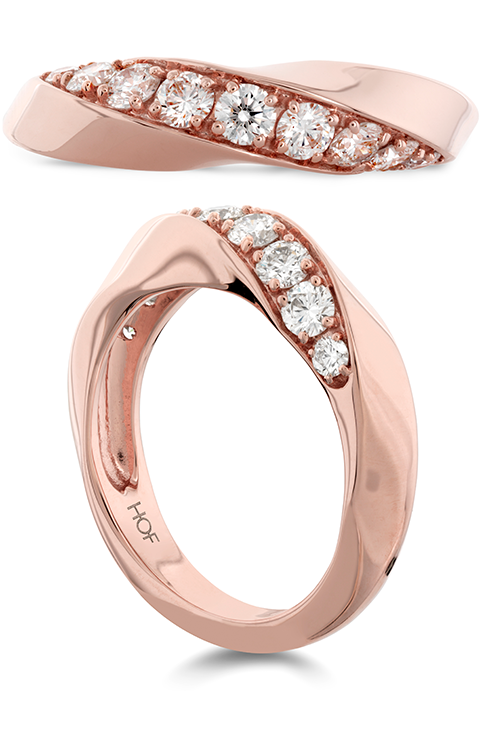 You can pair the above ring with these elegant matching Hearts on Fire
Atlantico
studs which you can purchase with .45 or .65 carat diamonds.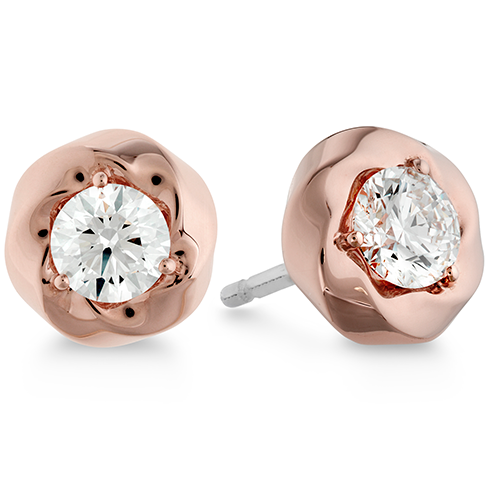 We hope you enjoyed our quick review of just some of the gorgeous fashion choices seen on the red carpet at the 2014 Golden Globes. Check out our
wide variety of designers
or visit us at 459-A Mount Cross Rd, Danville VA 24540, we have convenient business hours: Monday-Thursday 10 am – 6 pm, Friday 10 am – 7 pm, and Saturday 10 am – 5:30 pm to help you find that impressive look you'll be proud to wear any day of the week.