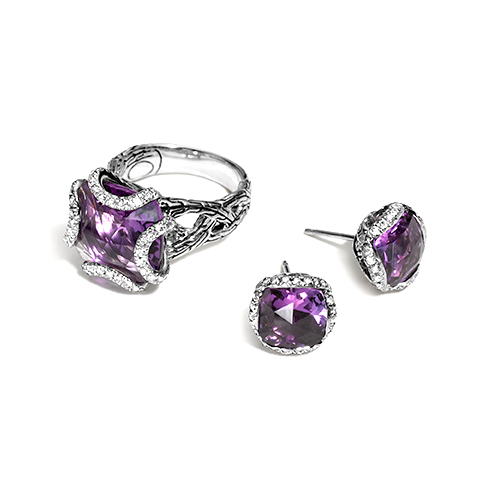 Handmade sterling silver rings are available as custom made jewelry by Ben David Jewelers. The Master Jeweler will take your idea and sketches and create your silver ring masterpiece! You can base your ideas on a ring you have seen or come up with a completely unique, silver ring idea. Ben David Jewelers will help bring your imagination into reality.
Handmade Sterling Silver Rings
The Master Jeweler at Ben David Jewelers is experienced in making handmade sterling silver rings, but also rings made of platinum, palladium, white gold, yellow gold and rose gold. The sterling silver ring that you have handmade can include any gemstones you really enjoy or it can be kept simple, without any stones. You can also use anything that is your favorite in place of a gemstone. For instance, if you have a tiny pebble that the man of your dreams gave you, you can have it put in a ring setting to wear it always. When it comes to custom made rings, you can do a lot of creative and unusual things.
Custom Rings as Gifts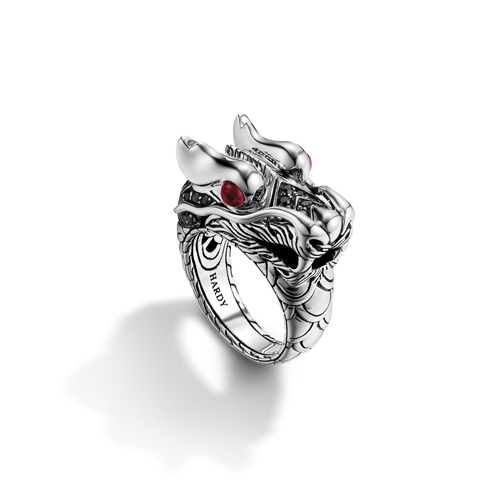 If you have a friend that has been searching everywhere for a specific design and hasn't been able to find it then talk to Ben David Jewelers. If they do not have that ring in stock then they can make it for you. Custom made rings make beautiful gifts that mean so much to the person receiving it. You can include all sorts of symbolism that means something to just you and your friend.
Gemstones
Precious stones can be used as features in the design or just little, but brilliant accents in the design. For instance, if you have a custom dragon ring created then you can use two tiny rubies for its eyes. If the ring is a forest scene, you can use an emerald in a tree and a sapphire for a pond. Gemstones don't always have to be the center of attention in a ring's design. You can use them in very creative ways in handmade sterling silver rings. You are only limited by what creative things you can think up. The Master Jeweler at Ben David Jewelers will also help you get your creative thinking cap on and give you suggestions on what might look great with the design you're thinking about. He will have many gemstones available in all sorts of sizes like diamonds, rubies, topaz, emeralds, sapphires and garnets.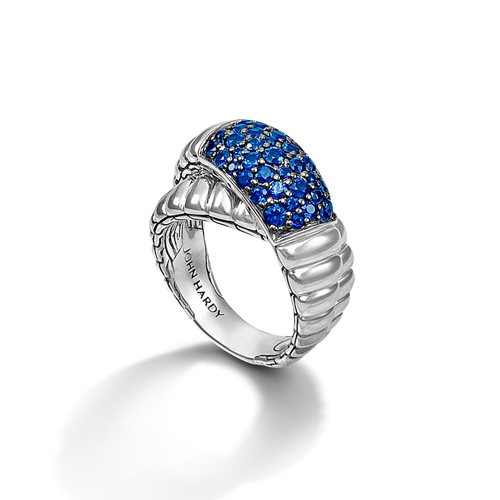 Making Your Own Sterling Silver Rings
Handmade sterling silver rings can be created for you at Ben David Jewelers. It is a great way to get exactly the design you want to wear. You can also put whatever gemstones in your silver ring that you love. You don't have to keep shopping and looking in store after store for that unique and special ring that you want to have. Stop by Ben David Jewelers and ask the Master Jeweler about the design you have in mind.