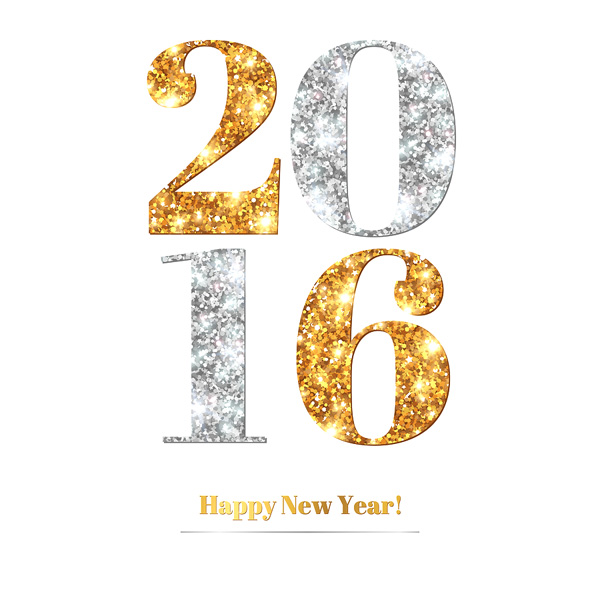 Happy New Year!
We have appreciated your patronage and your family being part of the Ben David family.
You have entrusted us with helping you mark all the special occasions in your life for the past many years and we have enjoyed this very important responsibility.
We wish you a very happy new year and hope you realize all the successes you desire in the coming year. We're looking forward to helping you mark all the happy memories in the making this year, also.
Have a safe and happy New Year's Eve.
Ben David Jewelers