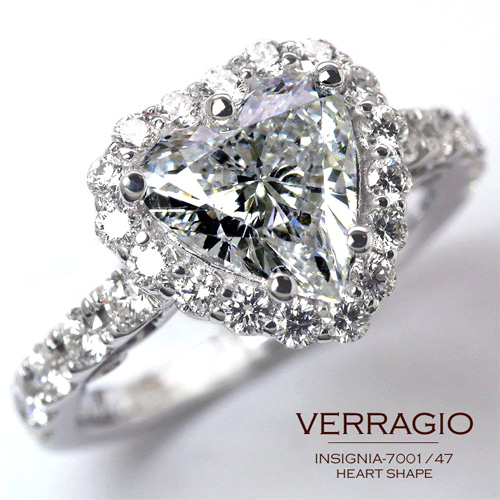 A heart cut diamond ring leaves no question of sentiment. When you slip one of these gems onto a certain finger, it also leaves no question of your intentions.
Heart Cut Diamond Ring Quality
The heart cut diamond ring owes its beauty to a skilled cut and correct proportion. A proportionate heart shape appears very rarely in nature. The stones require meticulous cuts, ideally resulting in a 1:1 ratio. That is, it should be as wide as it is tall.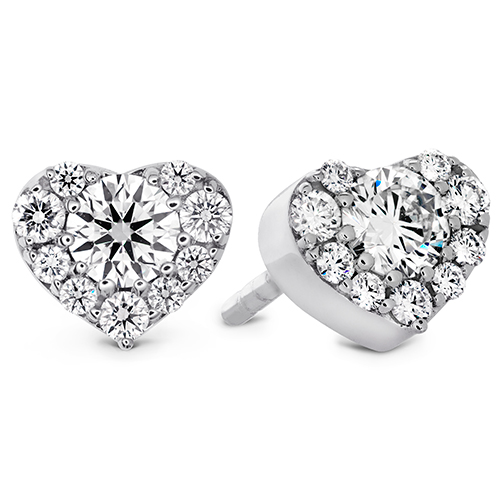 Your ring setting matters greatly with these unique stones. Many love highlighting the shape in a solitaire. However, setting strength becomes very important. As with pear shape diamond rings, the unique contours require extremely sturdy prong support. A bezel setting, which actually surrounds the stone with a raised lip, provides even greater support than prongs. This setting also limits chances of the stone catching on clothing or other materials.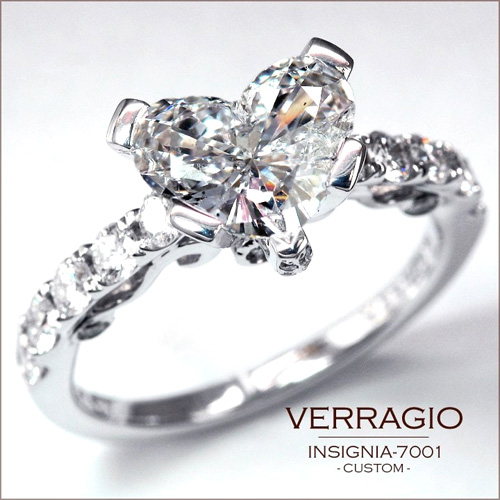 Those of Irish heritage find that heart shaped diamonds fit perfectly as a center stone in a traditional Claddagh ring. This distinctive ring with two hands clasping a heart symbolizes one's romantic availability. When worn on the left ring finger, the Claddagh indicates engagement and then marriage. When the heart faces away from the body, the wearer is engaged. A heart facing toward the body indicates marriage.
History of Hearts
The heart shape long served as a sign of extreme affection. The first known romantic artwork featuring a heart dates back to the 13th Century. Queen Elizabeth I also received a heart shaped diamond ring from Mary Queen of Scots, as her cousin tried to convince her of her affection and loyalty.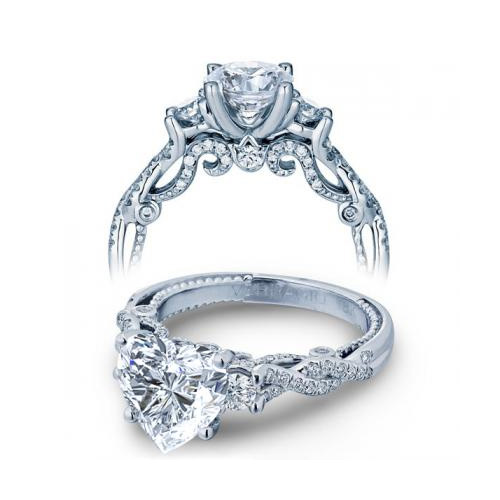 Today, a heart cut diamond ring speaks to a lifetime of romance. Let us show you how this eternal symbol can display your deepest emotion.