Hearts on Fire
Hearts on Fire is a brand that is always thought of first as the romantic diamond company. But, they do offer so much more than just beautiful diamond engagement rings. Their diamond cut has a ring of hearts inside their gemstones and those diamonds are just as amazing in a bracelet. These sparkly diamond bracelets for the arm make for the perfect gift for someone you love.
Hearts on Fire
Hearts on Fire creates diamond engagement rings and wedding bands, but they also design beautiful bracelets, rings and pendants that are just dripping in diamonds. When you want to be noticed, the Hearts on Fire diamonds are a beautiful way to get noticed.
Illa Circle Cord Bracelet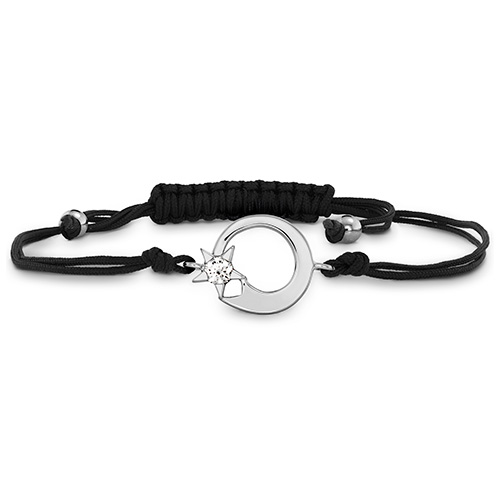 Illa Circle Cord Bracelet by Hearts on Fire
Give her the moon and the stars with the white gold Circle Cord Bracelet designed by Illa at Hearts on Fire. This modest bracelet will be one she'll cherish forever. It is available in five different styles and with several color choices. The metal choices are rose gold, white gold and yellow gold.
Lorelei Chandelier Diamond Cuff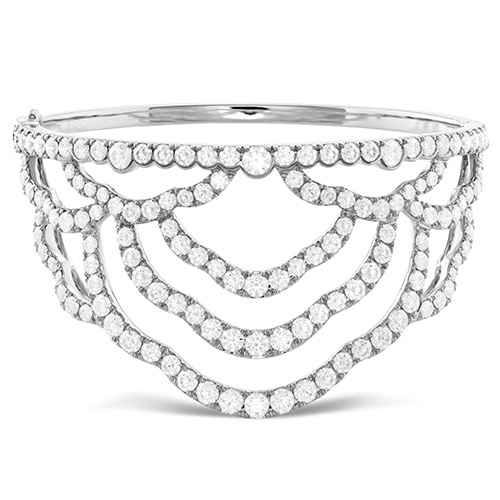 Lorelei Chandelier Diamond Cuff by Hearts on Fire
When it is an incredible statement you're looking to make, the Chandelier Diamond Cuff is just that bracelet. It contains a whopping 8.95 carats of perfectly cut diamonds that will dazzle anyone that is near her arm. This bracelet comes in your choice of 18K gold in rose, yellow or white.
Beloved Bracelet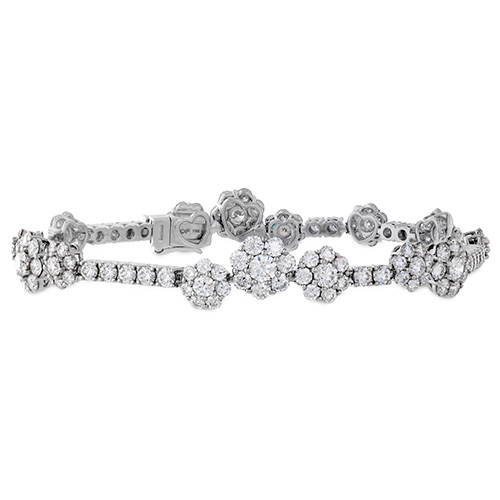 Beloved Bracelet by Hearts on Fire
The Beloved Bracelet is a spectacular beauty for your spectacular beloved. It contains approximately 8.10 carats of white diamonds set in 18K white gold. It is modest, but showy and gives a lot of sparkle.
Gift Giving
When you want to
give a gift
to show your lady how much you adore her, stop by Ben David Jewelers. Our sales staff will help you find just the right gift for her that she is sure to love almost as much as she loves you.