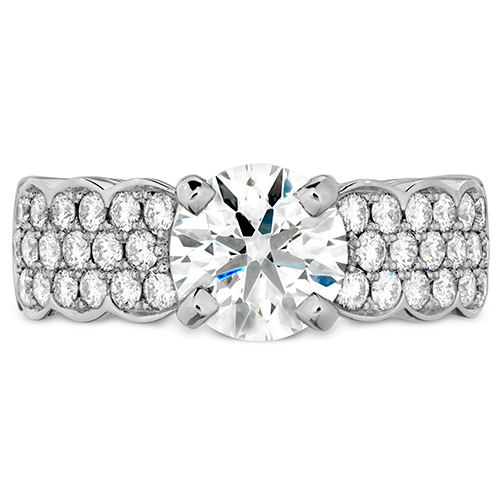 High quality diamond engagement rings are available in the huge bridal section of Ben David Jewelers in Danville, VA. If you're thinking of popping the big question this Valentine's Day, see all the incredibly beautiful choices that Ben David has to offer.
High Quality Diamond Engagement Rings
You don't want to go cheap on the ring, buy the best ring that you can afford when you ask for her hand in marriage. Ben David Jewelers carries many famous designers or high quality diamond engagement rings that you can browse in person.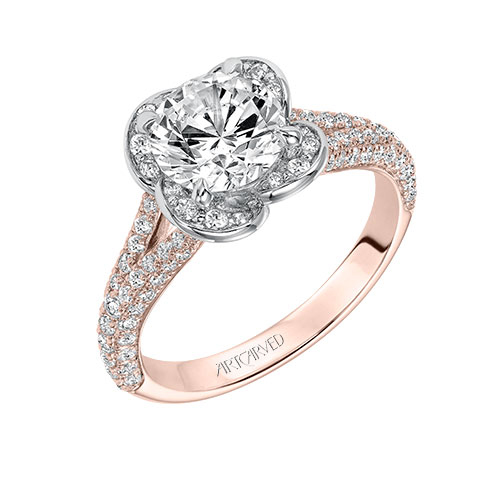 Guarantees
While Ben David Jewelers can't guarantee that she'll say yes, they do have a special guarantee for you. When you purchase the diamond engagement ring from Ben David Jewelers, you can exchange or even return the ring if it isn't the ring she had in mind. We will work with her to get her the exact ring she wants. If we do not have a ring available then we will order it in, or in some cases, actually make it to her specifications! With Ben David Jewelers, you're covered when you purchase a high quality diamond engagement ring.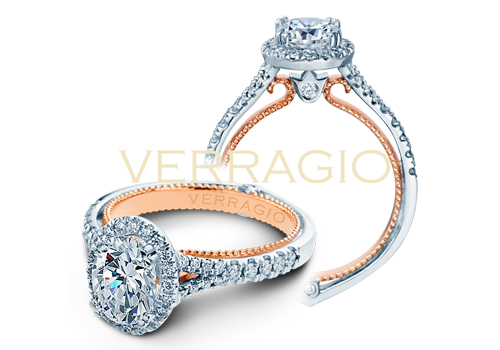 Choosing the Right Engagement Ring
There are many styles of diamond engagement rings. Try to find out which styles she thinks are the prettiest. You'll need to choose from a side stone style, halo, solitaire, split shank and other styles. The salesperson at Ben David Jewelers will help you sort through all the different styles of the hundreds of engagement rings they carry.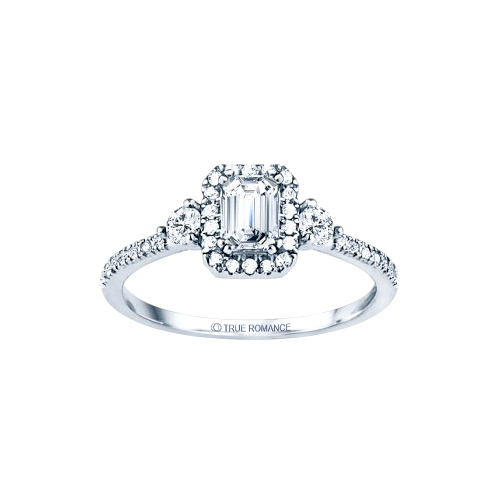 Ben David Jewelers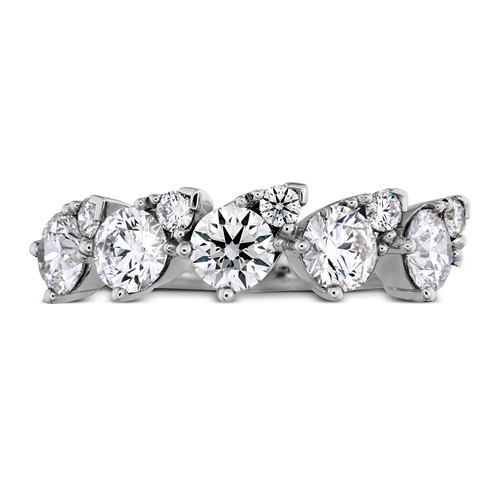 Valentine's Day is coming up fast. If you are planning a special Valentine's Day marriage proposal then you should visit Ben David Jewelers to select one of the high quality diamond engagement rings in her size. The salesgirls also love to help you plan your proposal, if you need some advice!