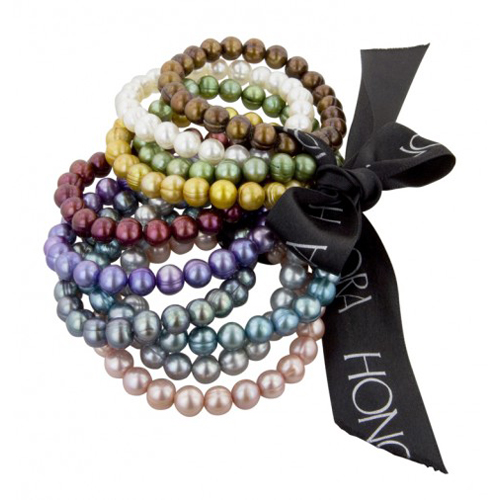 Homemade Christmas gifts are so original and very sweet. It does require some talent, though. Here are some ideas you might want to take on now for this Christmas's gift giving.
Homemade Christmas Gifts
If you are really creative, homemade Christmas gifts allow you to give a little part of your own creativity to your friends or loved ones. Here are some ideas that will be appreciated and received with much more enthusiasm than the glitter encrusted macaroni plate.
Homemade Peppermint Foot Scrub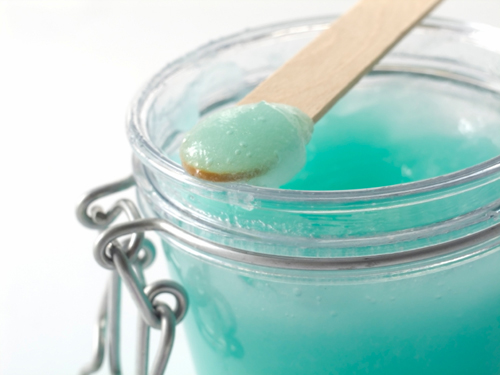 Make your foot scrub by putting one pound of shea butter in your mixer's bowl. Add ¼ cup of olive oil and let the mixer beat that until it is somewhat smooth. Add more olive oil if needed. Once it is at a smooth and somewhat fluffy consistency, pour in two cups of table salt and mix. Add ½ teaspoon of peppermint essential oil along with some colorant if you have some that mixes with oils and mix.
Pack your peppermint foot scrub into a decorative canning jar and tie with a ribbon and a card. Your homemade Christmas gift will be enjoyed frequently and they will likely ask you to make them more scrub in a couple of months.
Unusual Candles
Cute, homemade Christmas gifts for someone who loves candles are candles you make yourself out of some unusual things. Find little tin containers at a thrift store and fill it with candle wax, candle scent and a wick. You can even use things like old tea cups or sugar bowls for very cute candles. Of course, you need to dress up the outside of the candle with lots of pretty packaging and big, fat ribbons.
Handmade Beaded Bracelets
There are a lot of tutorials on youtube on how to make your own beaded bracelets and necklaces. Most of what you'll need can be found in the craft stores or even some sewing stores like Joann's. With a little creativity and a little bit of supplies, you can make beautiful, simple bracelets, earrings and necklaces as homemade Christmas gifts.
For the Creatively Impaired
For those who simply cannot craft their way out of a paper box, you're going to need some expert help in making your own homemade Christmas gifts. You might have to enroll in a class that helps you step by step through making a particular gift. At a certain point, if you need too much help, it is better to leave the handmade stuff to those who are artistically inclined.
Custom Made Jewelry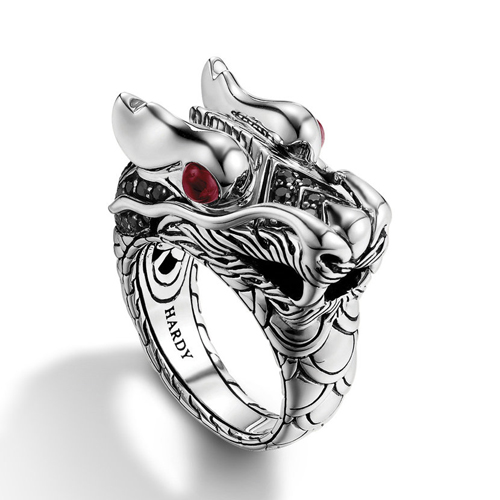 If you have chucked the whole idea of making your own homemade Christmas gifts, but still want something beautifully handmade, there is custom jewelry that will fit that bill. Ben David Jewelers will work with you to design a ring, bracelet or pendant from scratch or help you modify another piece of jewelry to make it exactly like you want it. While you're not hammering the actual piece of jewelry, you are helping to create it by participating in the design. Your loved one will receive something he or she will love and it is uniquely created just for them, and you helped!