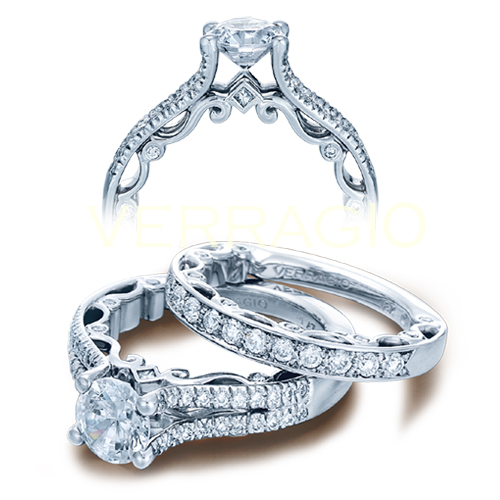 You've finally decided on a Christmas Proposal, so how much should an engagement ring cost? At Ben David Jewelers, engagement rings are priced as low as $500 and as high as $50,000 or more. There are many options when it comes to engagement rings and which of the options below you select will affect the price of the ring.
How Much Should an Engagement Ring Cost
There are a lot of options at Ben David Jewelers in Danville, because this store has a huge bridal section. They carry a lot of different brands in addition to their own brand of beautiful engagement rings. You will find that you have so many options that are perfect for what you are looking to offer up while you're on one knee during a Christmas proposal.
Classic Style by Verragio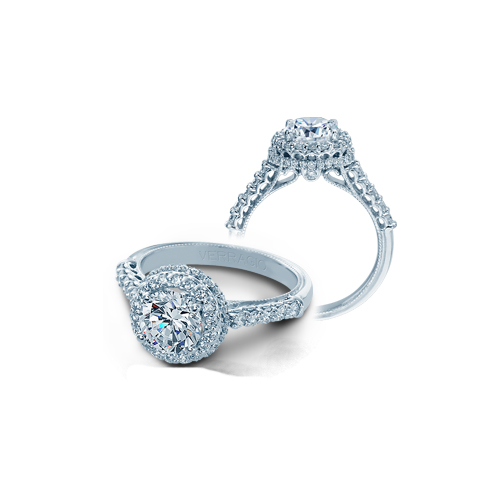 This Classic Style, model #926R7, is bling at its finest. Verragio's brand tends to go over the top with lots of diamonds in the setting and along the band as well. This engagement ring features .60ct of round, brilliant cut diamonds. With this Verragio ring, you will need to also pick out and purchase the center diamond. For the ring without the center diamond, it starts at only $2,700.
Aquamarine Diamond Engagement Ring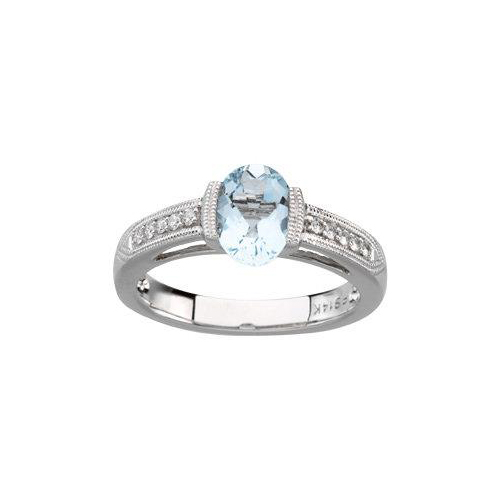 So, you're worried about how much should an engagement ring cost? Then from Ben David Jewelers engagement ring collection, we have this very pretty Aquamarine Diamond engagement ring. By having aquamarine as the main gemstone then you will save a lot of money. The ring still has beautiful diamonds in the band and the setting is gorgeous. If you want to change out the center stone to a diamond later on down the road, you can do that. This engagement ring from Ben David Jewelers is only $708.
A Christmas Proposal
You're taking a huge step in life by making such a big decision and Ben David Jewelers is there to help you with a Christmas proposal. We understand that you might be a little nervous and it is hard to clear your head enough to think through all the little details. How much should an engagement ring cost is a fairly common worry and Ben David Jewelers has plenty of options. You can choose from a wide variety of engagement rings with a wide variety of features and prices.  Ben David Jewelers will be able to give a refund on the engagement ring or exchange it should she not like the one you picked out. Ben David Jewelers in Danville, VA, is there to help you through this wonderful event in your life.