How much to spend on an engagement ring is a tough question. Here are some ideas, though, that can help you decide the right way to go.
How Much to Spend on Engagement Ring
An engagement ring is expensive, but you want to get her something she loves. You don't need to break the bank, though. After she says yes to your romantic Christmas marriage proposal and she accepts your ring, you still will have a lot of expenses to pay. Weddings cost a lot more than the engagement ring! So, how much to spend on an engagement ring will also depend on how big of a wedding you are planning to have.
The standard rule on how much to spend on an engagement ring is to spend three times your monthly salary. So, if you are earning $5,000 per month then you should spend about $15,000 on your fiancée's engagement ring. That is not set in stone and nobody will expect you to do that. This is just a guideline of the traditional amount to spend.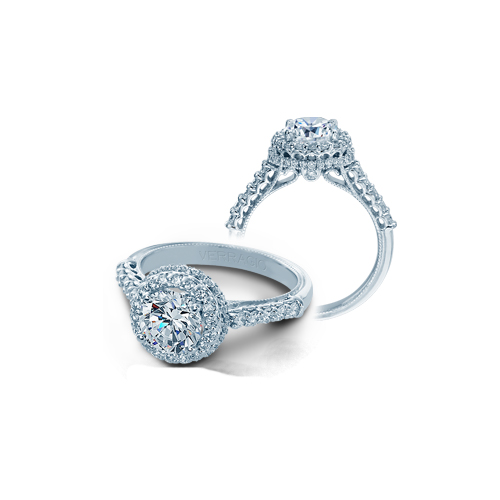 Your fiancée might not want an engagement ring at all. Some women are only interested in wearing a wedding band and will forego all the glitz of an engagement ring. They'd rather you spent the money on the wedding or a down payment on a home. This is the case many times when it is not her first marriage. She might have more practical ideas in mind on where the large chunks of money will be spent.
Other Unusual Engagement Rings
Sometimes, a girl would really like to wear her late grandmother's wedding ring that has been passed down generation after generation. In this case, you can make some updates to the ring at Ben David Jewelers to get it into shape for your fiancée. Possibly this engagement ring will only need sizing or need an update on one or two of the gemstones in it. This is a very inexpensive process and will cost far less than a new engagement ring.
Don't Spend Too Much on Engagement Ring
How much to spend on an engagement ring depends on a lot of factors. Three times your salary is good rule to follow, but if you have a tight financial picture right now then you'll need to get creative. You can use a family engagement ring, make updates to an older estate ring. Congratulations on making that big step on planning your proposal!