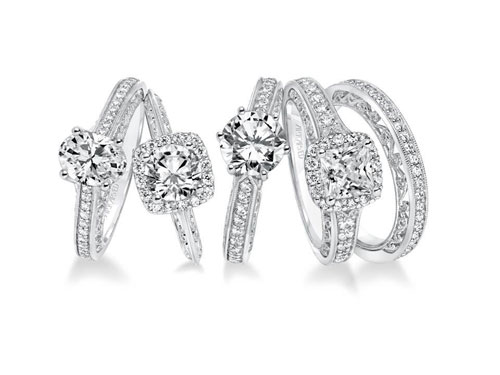 How much to spend on an engagement ring is going to depend on how much your monthly salary is. You will need to strike a balance between how much extra income you have after living expenses and how nice of a ring you want to get for her. There are some guidelines to follow, however.
How Much to Spend on Engagement Ring
There is a huge range of prices for engagement rings. Sometimes you're paying for the beautiful design and other times the number of carats of the gemstones. How much to spend on the engagement ring is going to depend on your income, firstly.
What Can You Afford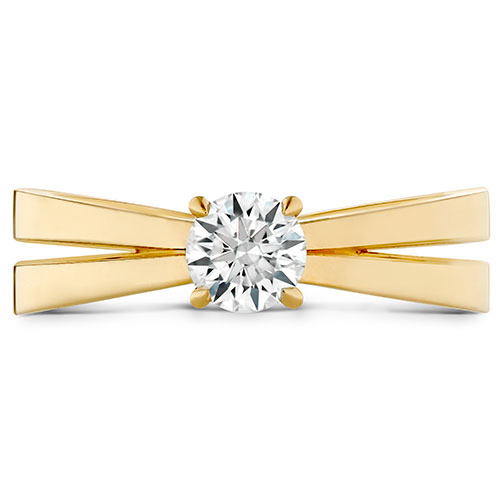 You certainly don't want to start your marriage off with a huge financial crisis. There are so many things to spend money on with the wedding and setting up your own home, so spend only what is affordable for you.
Quality vs Quantity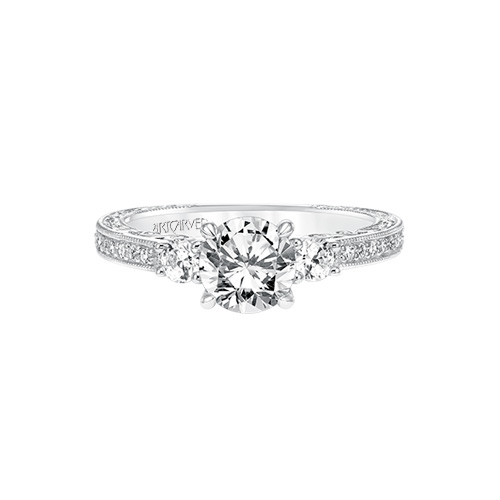 When buying a diamond engagement ring, you can play a little bit with how much to spend on her engagement ring. There are 4 Cs to diamonds: Cut, Clarity, Color and Carat. If she has her heart set on a huge diamond, then put your money toward carat weight of the gemstones rather than color, clarity or cut. If sparkle is most important, buy the best cut and go a little smaller. This will maximize your buying power and you'll get exactly what she wants.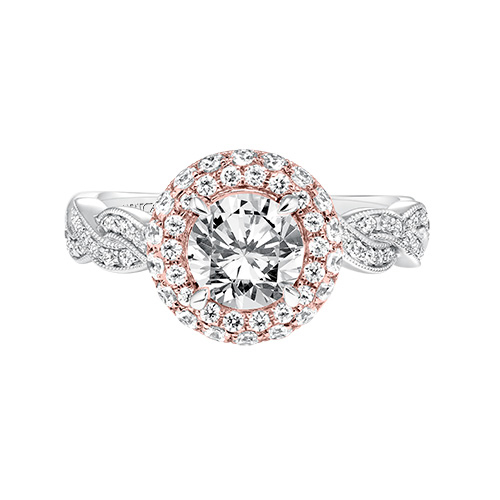 Shopping for the Best
Ben David Jewelers has a huge bridal section in the Danville, VA, store. Stop by and the sales staff will help you pick out just the right engagement ring. They will give you tips on how much to spend on an engagement ring for your best gal.