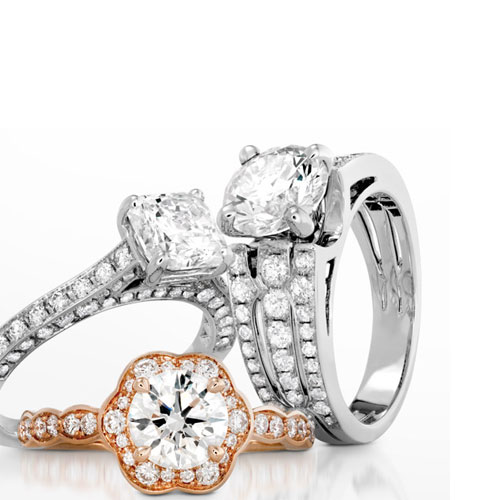 Hearts on Fire Diamond Engagement Rings
When you just get engaged and the excitement dies down a bit, you'll start wondering how to choose an engagement ring. There are so many choices and all those beautiful rings can get very overwhelming! Here are some tips to help keep you from drowning in all the choices.
How to Choose an Engagement Ring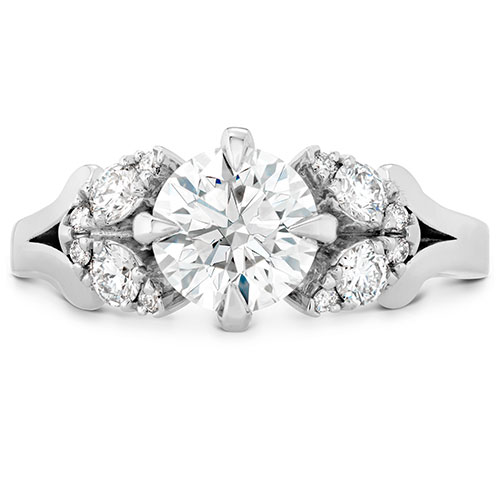 Aerial Petal Diamond Engagement Ring by Hearts on Fire
You will need to do a lot of browsing. That is a must! By looking at lots of brands and styles, you will start noticing that you're drawn to particular styles, metals, gemstones and price ranges. Once you narrow these choices down it gets easier to choose an engagement ring that you love.
Brands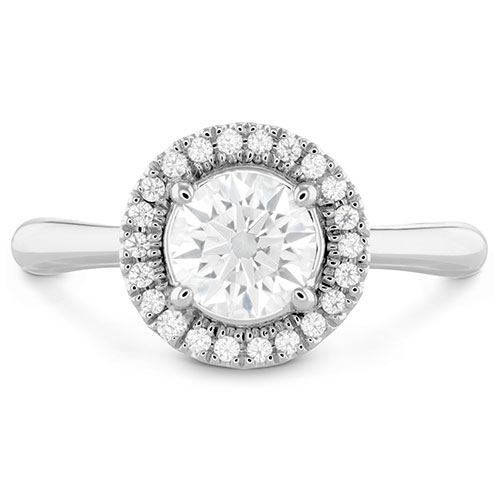 Destiny Diamond Engagement Ring by Hearts on Fire
There are many designer brands of diamond engagement rings to choose from. Ben David Jewelers carries the brands Hearts on Fire, Verragio, ArtCarved, LeVian and Malo. They, of course, have their own brand of engagement rings, also. To learn the difference between the brands have the salesperson help you browse them, and she will also explain a little bit about how to choose an engagement ring.
Engagement Ring Styles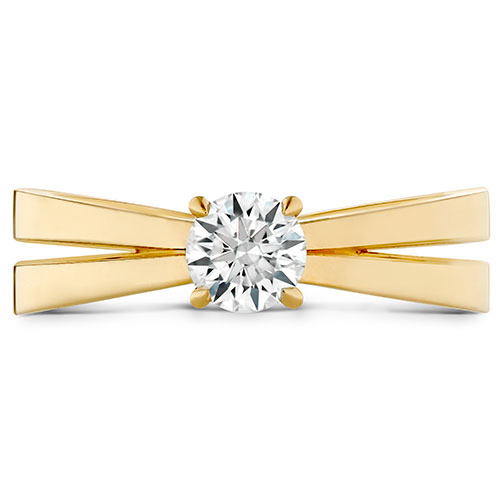 Destiny Split Shank by Hearts on Fire
There are some main choices of engagement ring styles and you'll see them over and over. Ask to see the different styles and you'll quickly figure out which are your favorites. You'll then be able to focus just on those styles. Ask to see Halo, Cushion, Split Shank, Solitaire, Three Stone, Pave and a Diamond Band. Most engagement rings will fall into one of those categories.
Diamonds for the Setting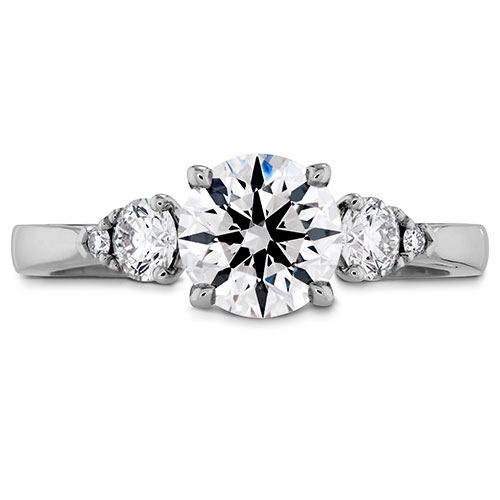 Hearts on Fire Signature 3-Stone Engagement Ring
Some engagement rings come with the center diamond set in the ring and others do not. The ones that don't have it included leave it to you to choose the size, color and quality of diamond that you want set into your ring. It isn't because they ran out of diamonds! Usually, the higher end engagement rings will not have the diamond included, although some brands like Hearts of Fire will include them.
Ben David Jewelers
Ben David Jewelers has the largest bridal section in Danville and a very helpful sales staff. Their salesgirls love to hear all about how he proposed and will even lend their expertise on engagement parties and weddings. If you need a little help in that area, feel free to ask while you're learning how to choose an engagement ring. Plan to be in the store for a while. It takes some time to browse all those diamond rings over cookies and coffee refreshments.