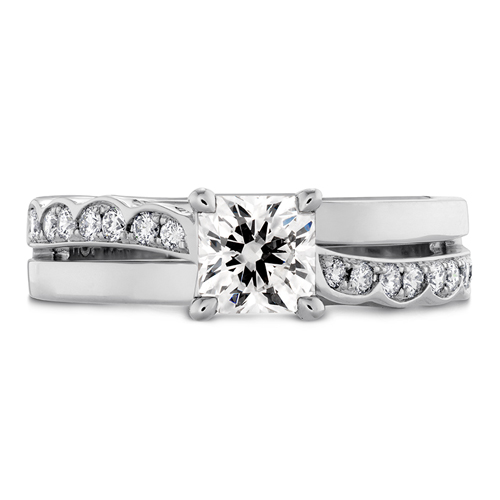 Everyone who finally gets that beautiful ring starts to wonder how to insure an engagement ring. It is a lot easier that you might think. Some stores offer a special insurance policy for insuring your ring, but this is not necessary. There are far less expensive ways to go about insuring it. You might already be insured!
How to Insure an Engagement Ring
How to insure an engagement ring is super easy if you own your own home. When you own your home, you have an insurance policy on it that is required by your mortgage company. If you have your home paid off, you usually still carry the same insurance policy for fire, theft and disasters. Your home insurance covers your belongings also, and one of your belongings is your engagement ring. So, it is probably automatically covered by your home insurance. You do need to call your agent and find out what the limits of your policy are to make sure there is enough there for your engagement ring and other jewelry. If not, you'll need to add an inexpensive rider for the policy.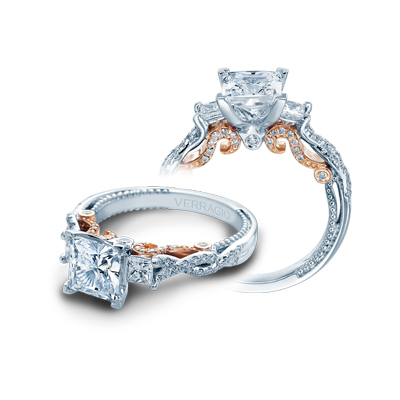 Suppose you don't own your home, you rent an apartment. This is when you need to get renters insurance. You should have renters insurance anyway, because your landlord does not have insurance that will cover your belongings in case of fire, theft or earthquake. You need to buy that yourself. This policy will act similar to a home owner's policy. Give your agent a call and find out what the limits of coverage are for your jewelry. Simple!
Other Things You Need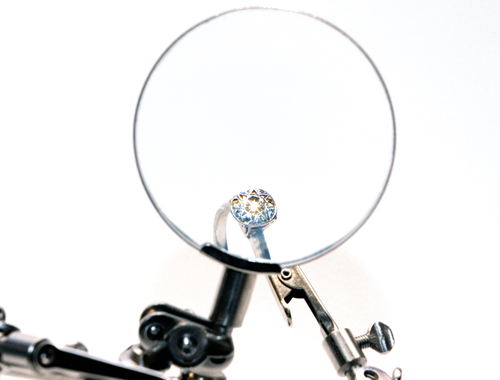 It is always a good idea when you're insuring any jewelry to get it appraised by a professional appraiser. This is a person certified in gemstones and experienced in writing appraisals for insurance companies. It usually costs about $60 to get this appraisal and it is a good idea to get a new one every three years or more often. This appraisal should be kept in your safety deposit box or in another zip code. If your home burns or a tornado wipes out your town, you will still have your important documents.
Full Service Bridal Jewelry Store
Ben David Jewelers in Danville, VA, is a full service jewelry store. They have a huge bridal jewelry section that has a great variety of bridal jewelry, engagement rings and wedding bands for your special day. They also have a jewelry appraisal clinic so that you can get an appraisal on your jewelry. So, how to insure an engagement ring? It is easy! Just call your insurance agent and then visit Ben David Jewelers.