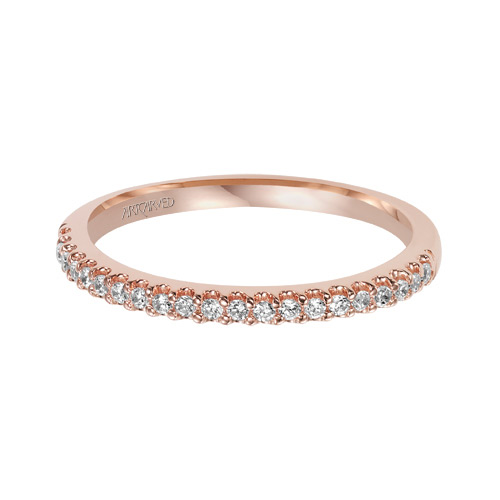 You need to know how to measure ring size when you're shopping online. By knowing your exact size, you'll save yourself the hassle and cost of having to return the ring. Or worse, you might have to take the ring to a jeweler to get resized. Here is an easy method to figure out your size at home.
How to Measure Ring Size
If you don't have time to stop by a jeweler to get sized then you will find this method of how to measure ring size very helpful. You can do it at home and you don't need any special tools.
Items Needed
You will need just a few supplies to measure your ring finger.

Scissors
1 Piece of Paper
Painter's tape or Masking Tape
A Ruler
First, you will need to cut a piece of paper about ½" wide for a man or about ¼" wide for a woman. The length should be about 4".
Now that you have your paper, wrap it around your finger that you're measuring. It should fit like a ring, but not be really tight. Put a little piece of removable tape on it.
Draw a line where the end of the paper is.
Very carefully remove the tape from your paper ring and take it off your finger.
Measure in millimeters the portion of the paper that was used as your paper ring. This is the circumference of your ring.
Look up the millimeter circumference number on the chart to find your ring size.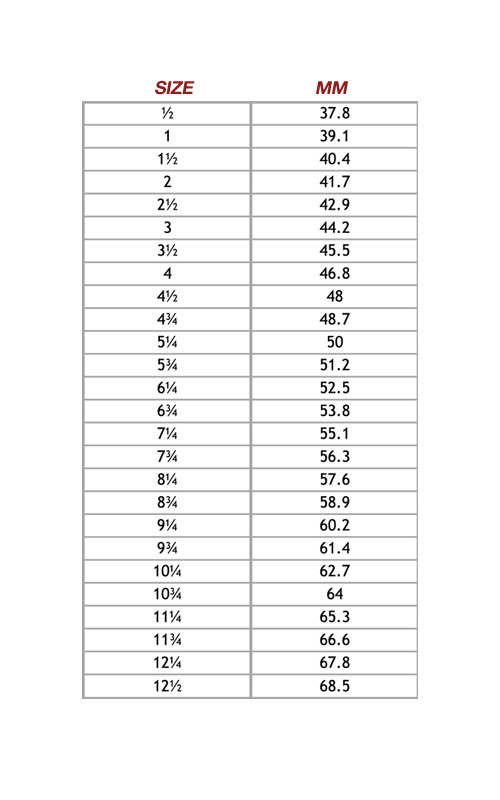 Another Way to Measure
The following video offers you another way to measure your finger by finding the diameter of your finger. Watch this youtube video:

Ben David Jewelers
If you are near our store, stop by and we'll measure your ring size for you. If you're shopping online, we hope you found this instruction on how to measure ring size helpful.