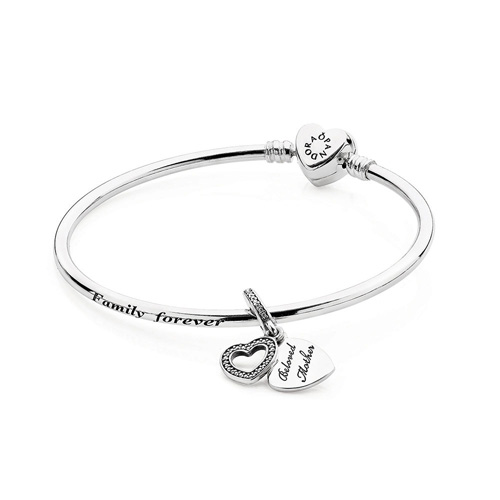 A Mother's Love Pandora Bracelet
Jewelry stores always have beautiful ideas for Mother's Day gifts. And Ben David Jewelers is a fine jeweler that has lots of ideas that your mom is sure to love.
Ideas for Mother's Day
Ideas for Mother's Day include rings, necklaces, earrings and bracelets. Ben David Jewelers has fine jewelry in all price ranges, so you're sure to find a beautiful gift that is within your budget.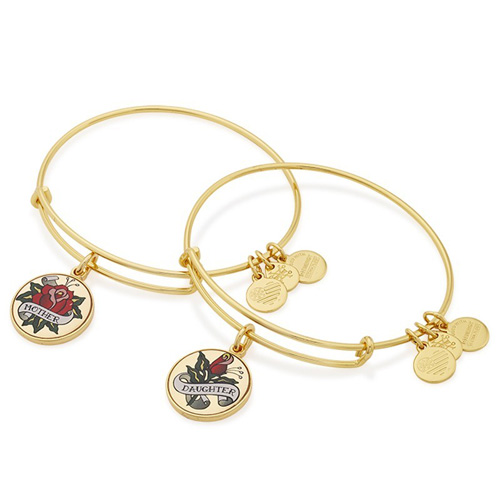 Unbreakable Bond Alex and Ani Bracelets
When shopping for a gift for mom, first you need to figure out how much you can afford to spend. You don't want to overdo on the price tag and go into debt. But you do want to purchase something that is finely crafted. It is better to buy something small, but made of precious metals and beautifully designed. So when you're on a tight budget, purchase the best in fine jewelry even though it is small instead of buying something large with little value.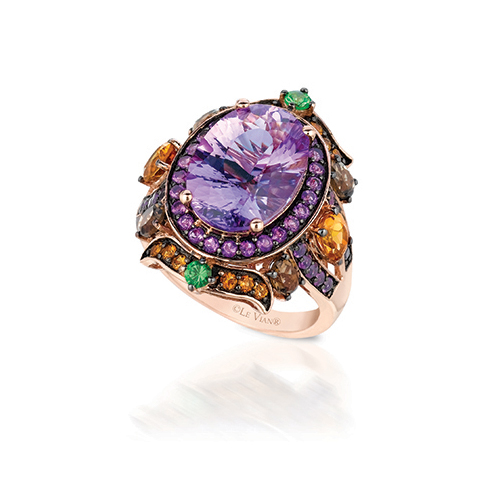 Purple, Green and Chocolate Diamond Ring
Rings always make the list of ideas for Mother's day. A ring that has the birthstone of each of her children is especially appreciated by the mom who cherishes each and every one of her children. Ben David Jewelers can make custom rings for your mom, or set birthstones in an already made ring to customize it just for her.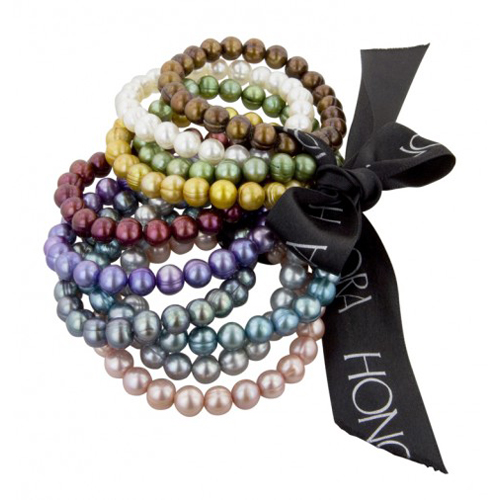 Pearl Bracelets designed by Honora
Sterling silver or gold pendants with her initial or a diamond are beautiful choices, also. You can have the back engraved with an inscription that lets her know how much you love her and appreciate her. If there are several children buying for mom, you can each purchase a separate item from a collection. Your gift can include earrings, a bracelet, a ring and pendant that all go together.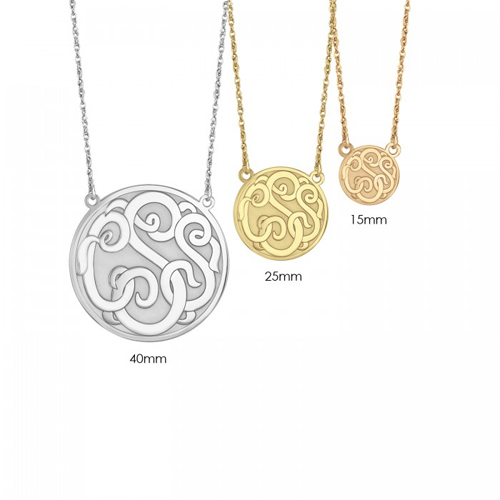 Relief Monogram Jewelry Designed by Allison & Ivy
Ben David Jewelers
Ben David Jewelers has a very helpful sales staff that would love to give you ideas for Mother's Day. Stop by and see some of the
current Mother's Day specials
on Pandora and other beautiful gift items that your mom is sure to love.