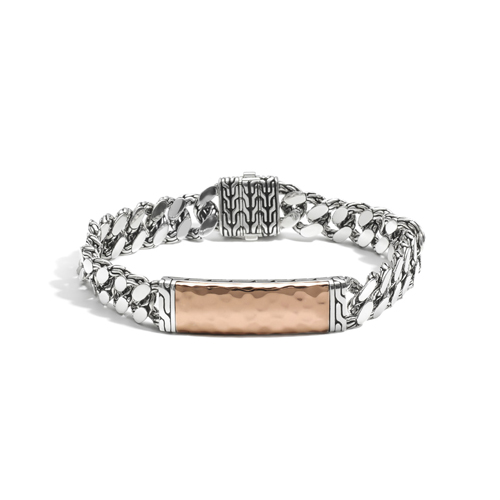 When you purchase a silver item, it is many times marked 925. What is 925 silver really? Is it pure silver or silver plate? Here is an explanation of what the different types of silver are and which are valuable.
925 Silver
Silver that is marked 925 silver is what we consider pure silver in tableware and jewelry, but it is called sterling silver. Because pure silver is so pliable, it is mixed with other, harder metals to toughen it up. To make cups, jewelry and silverware from 100% silver wouldn't be very functional, because it just isn't hard enough. 925 silver is 92.5% pure silver and has 7.5% copper or other metals. This allows it to hold up well for tableware, tea pots, cups and fine jewelry.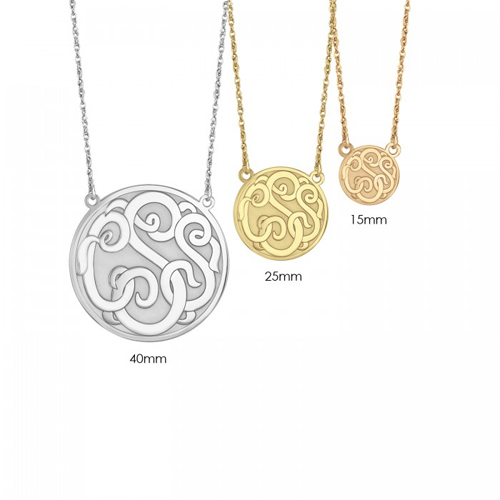 Silver plate is something completely different than 925 silver. Plating is when a very thin layer of silver is fused to an object that is made from another metal in a process called electroplate. The other metal is usually an alloy of tin, antimony and copper. The purpose of silver plating is to make an inexpensive silver item that looks like real silver. In the UK, however, silver plate means the item is pure silver. This creates a lot of confusion when buying and selling internationally, and the term silver should not be used when selling silver electroplated items.
Silver Jewelry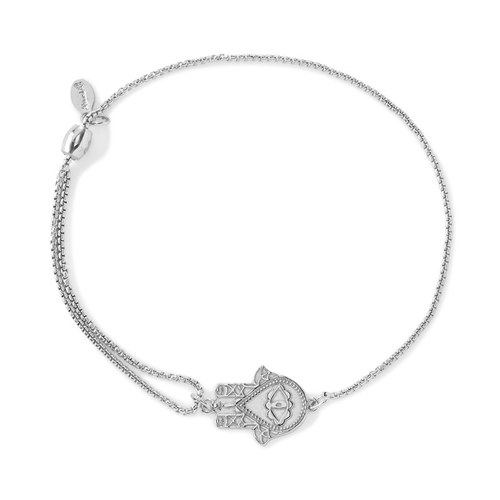 Sterling silver jewelry goes in and out of popularity. There are many 925 silver bracelets and earrings at Ben David Jewelers. Many of the top jewelry designers that Ben David Jewelers carries offer a sterling silver choice with their charms, pendants, rings and bracelets. If you love the bright, shiny look of sterling silver, ask to see the 925 silver jewelry that is in stock.