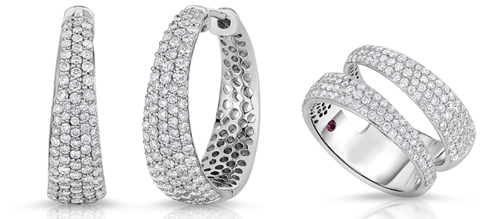 A jeweler that serves the Danville, Martinsville, Eden and South Boston areas is Ben David Jewelers. They have a large, beautiful store in Danville and serve the entire surrounding area as well as Danville. They are specifically known for their fine jewelry brands and for their very large bridal section.
Jeweler
What a jeweler does is sell rings, necklaces, bracelets and earrings that jewelry manufacturers make. They also sell the designs their Master Jeweler makes himself. In addition to sales, they do appraisals and repairs.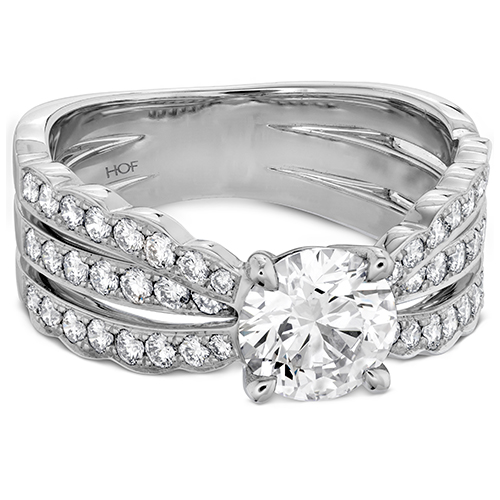 Ben Daivd Jewelers is a jeweler that carries a lot of different designer brands of jewelry for men, women and even children. Typical designer brands you will see displayed in their store are Alex and Ani, John Hardy, Roberto Coin and Four Keeps. But, it is their bridal jewelry that gets the most attention. The bridal jewelry brands in the store include Hearts on Fire, Verragio, Art Carved and LeVian. All of these brands have such beautiful designs, but Ben David Jewelers has their own bridal jewelry brand also.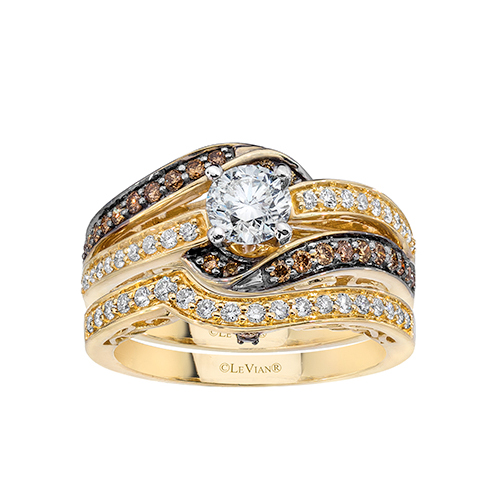 What to Expect from a Jeweler
A jeweler that sells fine jewelry should have a long reputation for being ethical, plus have beautiful designs in all sorts of styles. When you go in to purchase a new ring, necklace or earrings, you should be able to trust the jeweler to sell to you exactly what they represent the item to be, just like any other business. Unfortunately, because of the high prices fine jewelry fetches there is some corruption. A salesperson could tell you that it is a flawless diamond and the average person would not know the difference. Also, real gemstones could be switched with man-made gemstones or glass. So, it is important that you shop at a jeweler that has a long history in the community and has a solid reputation for being an ethical jeweler.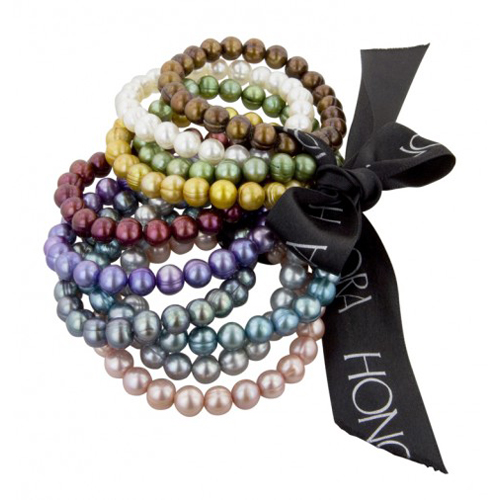 A fine jewelers will usually carry many brands, not just their own. They should have a Master Jeweler on staff that is usually in the store during business hours. It is the Master Jeweler that will handle repairs on rings, necklaces, bracelets and earrings, usually while you wait. The Master Jeweler is the person who will help you design your own ring or other jewelry piece. He can help you sketch out the design of the exact ring you would like, pick gemstones and explain how the whole process works.
Ben David Jewelers
Ben David Jewelers opened their doors in the 1950s and have been serving the Danville, Martinsville, Eden and South Boston areas ever since. They are known for one of the largest bridal jewelers sections in the area and have helped thousands of couples pick out their engagement rings and wedding bands. When you need a fine jeweler that you can trust, Ben David Jewelers is there for you.