Hearts on Fire Aerial Teardrop Diamond Wedding Band
Jewelry and gems are how weddings are commemorated. With an engagement ring or wedding ring on the finger, every time you look down and see your hand you're reminded of the one you love. Here are some ideas of beautiful wedding rings that will help you pick out your commemoration.
Jewelry and Gems
Ben David Jewelers in Danville, VA, has an expanded jewelry and gems selection in their huge bridal section. When you stop into their Danville location, the sales staff will introduce you to their section that contains all the beautiful engagement and wedding rings. You can sit down with the salesgirl and sort through the different designs.  Let her know what you like in rings and any specific design that you really want.
Bridal Set Designed by LeVian Jewelers
There are a lot of jewelry and gem brands that specialize in wedding and engagement rings. When you stop into the store you'll be shown diamond rings from famous designers like Hearts on Fire, Verragio, ArtCarved, Triton, Malo and Jewelry Innovations. Ben David Jewelers also has their own jewelry brand, plus they can custom make your wedding rings for you!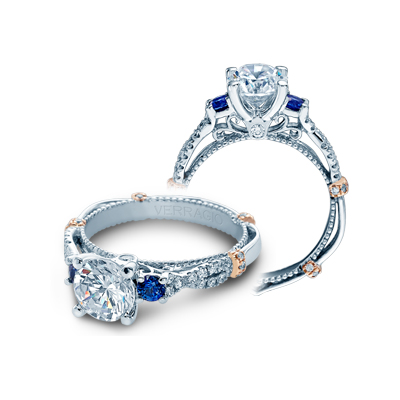 The Parisian Diamond Engagement Ring from Verragio
Gemstones are readily available and you can select any gem you like for your rings, it doesn't have to be white diamonds. Many people will use rubies, emeralds or amethyst gems in their engagement rings and wedding rings. Most of the engagement ring settings come without the center gem in place, so that you can pick out the one you want. Most people do pick out a diamond, but if you like something different then you can do that.
Beautiful Engagement Rings
Here are some examples of top of the line jewelry and gems in engagement rings. Hearts on Fire and LeVian Jewelers design incredibly beautiful diamond engagement rings that any girl would dream of wearing.
Wondrous Split Shank Engagement Ring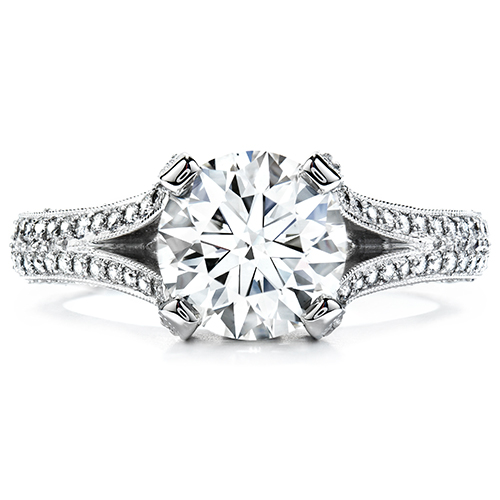 Wondrous Split Shank Engagement Ring Designed by Hearts on Fire
This gorgeous engagement ring is an example on how to do jewelry and gems right. It is designed by Hearts on Fire and includes a four carat Hearts on Fire diamond in the center of the setting. This ring is made with platinum and has a total of 4.85 carats of diamonds. There are so many sparkling diamonds that you'll find it difficult to look away.
LeVian Bridal Engagement Ring with Wedding Band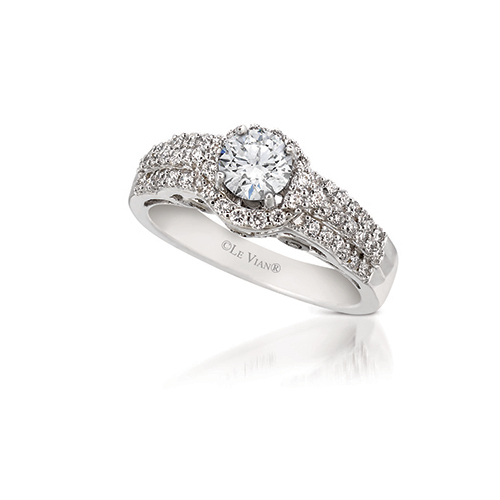 Engagement with LeVian's White Diamond Engagement Ring
LeVian is famous for designing their rings with chocolate diamonds and other colorful diamonds. You can get a diamond in blue, pink, red, green and variations of those shades. This particular bridal set is made with the traditional white diamonds. It is from their Chocolate Weddings collection and the model number is YQCZ 201_WD.
Ben David Jewelers for Your Wedding
Ben David Jewelers expanded their bridal section to give you the ultimate in choices of jewelry and gems for your wedding day and beyond. Of course, you want the perfect engagement ring and wedding bands and Ben David Jewelers wants you to have those choices, also. You can select from many prices ranges, from a strict budget to the top of the line in beauty. Our sales staff is happy to help you find exactly what you're looking for.