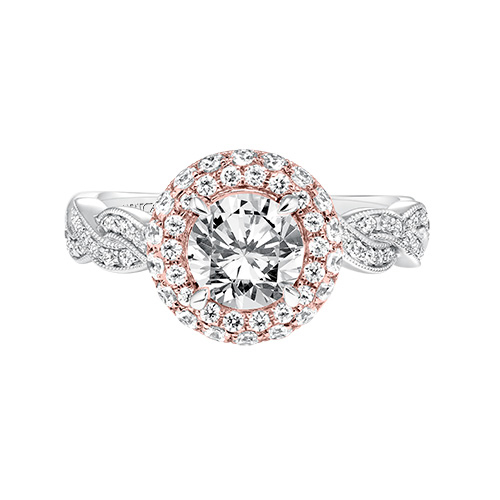 A jewelry appraisal satisfies many needs. You may need a watch appraised for an insurance policy. You might need help pricing some earrings for resale after a fashion purge. You may need to appraise family heirlooms for estate planning. Whatever the reason, there are a few things to know before moving forward.
Jewelry Appraisal: A Guide vs. Guarantee
Remember, a jewelry appraisal is not an ironclad value determination. It remains an educated guess. Fluctuating market demand and saturation often trigger lower (or higher) prices. Always communicate with your appraiser about why you need the appraisal. This helps your appraiser better set expectations and details of your request.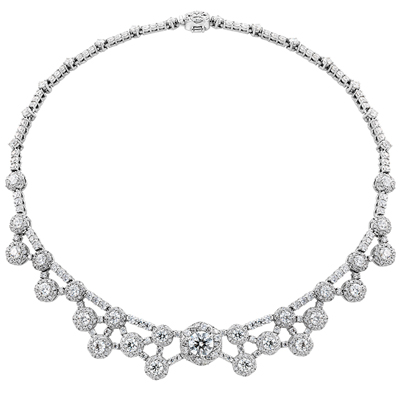 Provide any background information or certificates you already possess on a piece. If you have an original gem certification – from this piece or an original setting – bring it. However, remember that current condition may alter any original appraisal values.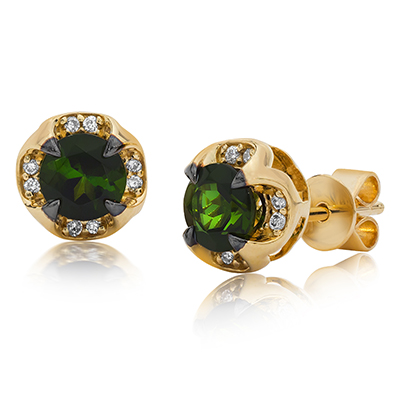 You can expect an appraisal to provide a detailed description of stones. This notes all measurements and weights, as well as clarity, cut and color. You will also receive a written assessment of the condition of a piece, including any stone chips, missing stones or significant, deep scratches.
Finding an Appraiser
If appraising jewelry for insurance purposes, you'll need an appraisal independent from your purchase location. Beware! Technically, anyone can call themselves a jewelry appraiser. There is not an overseeing regulatory board. Find a Certified Insurance Appraiser, or search through reputable organizations, such as the International Society of Appraisers. Also remember that a gemologist certification does not automatically qualify someone for appraisal work. Ben David Jewelers holds a jewelry appraisal clinic monthly.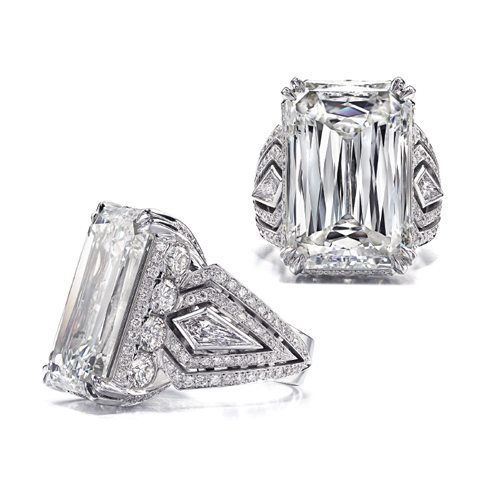 A jewelry appraisal can greatly affect your financial planning. Make certain you take it seriously and locate a source of appropriate, professional work. Update your insurance policy with any new or updated appraisals immediately to save additional hassles and insufficient policies during claims.