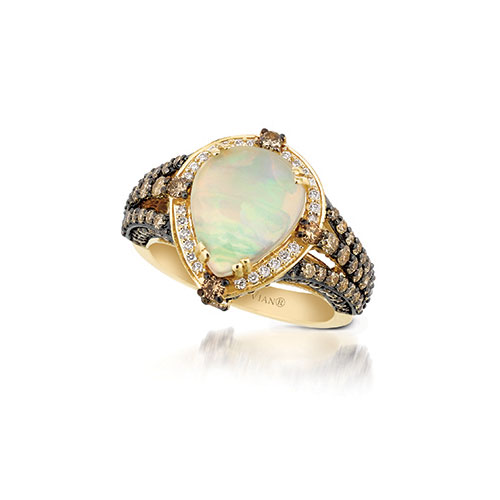 It is important to have your jewelry appraisal done for insurance purposes every two to three years. It is the appraisal that your insurance will use to reimburse you for loss, not the purchase price of the item. Ben David Jewelers offers these appraisal clinics every month for your convenience.
Jewelry Appraisal
When Ben David Jewelers has their jewelry appraisal event scheduled, you will need to drop off your rings, watches, pendants, bracelets or other jewelry beforehand. As much they would love to do the appraisal while you wait, it is not possible due to the time involved to do an appraisal. There are usually many people who will want an appraisal done, so your appraisal will need to be scheduled. Your jewelry will be fully insured while it is in the care of Ben David Jewelers and kept in the store vault. When the appraisal is completed one of the staff members will give you a call to let you know that you can pick up your appraisal.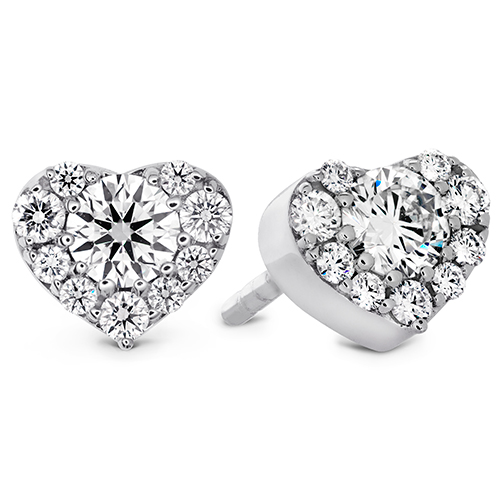 Included in the Appraisal
A jewelry appraisal will be done by a certified jeweler and include many typical things. You can expect an appraisal of your ring, bracelet, necklace or other jewelry to include:
A photo of the gemstone
Description of the item in detail
Weight, grades and measurements
Gemstone treatments
Mounting and weight of the mounting
The current value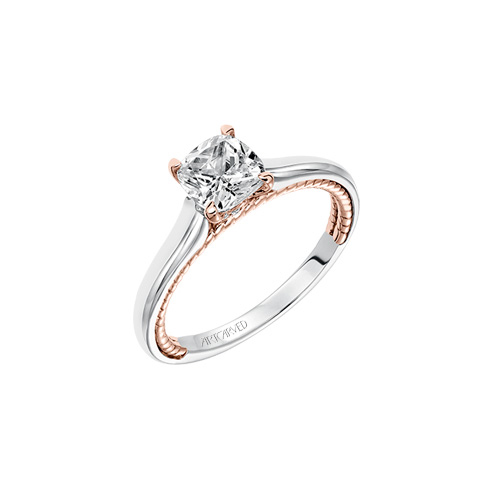 Where to Get an Appraisal
Ben David Jewelers has these clinics for jewelry appraisal once per month in their Danville, VA, location. Give the store a call to find out when you should mail in or drop off your jewelry for the next appraisal. You will need an appointment due to the length of time it takes to appraise your item. There is a small charge for this service.