Jewelry buyers will give you a good price for your antique necklaces, pendants, rings and bracelets. Even some watches can bring in a pretty penny depending upon the designer. There is one fine jeweler in Danville that is interested in buying your old jewelry for a fair price, whether it is an antique or not.
Jewelry Buyers
Ben David Jewelers specializes in designer jewelry in all budget ranges. They have one of the largest bridal jewelry sections in a fine jewelry store in Danville. But, they also are one of the few jewelry buyers in the area that will give a very fair price for your old rings, bracelets, pendants and earrings.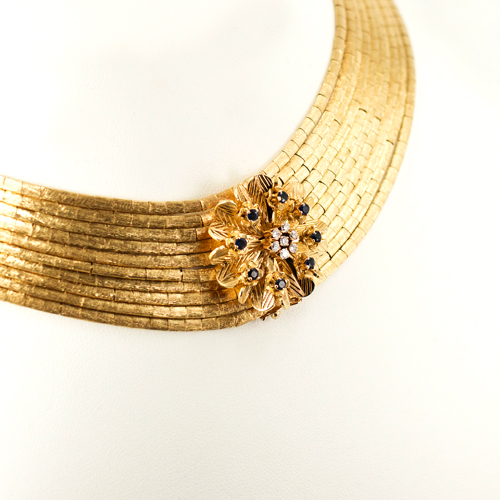 Singer Collection Estate Show Gold Necklace Whether you are interested in selling your old jewelry for scrap or on consignment, the master jeweler at Ben David Jewelers would love to speak with you. You'll be given a quote based on that day's current gold, silver, platinum prices and a quote for the gemstones your jewelry might contain. If your jewelry has value beyond scrap metal, the store will buy it from you or offer to sell it for you on consignment in their estate jewelry display case.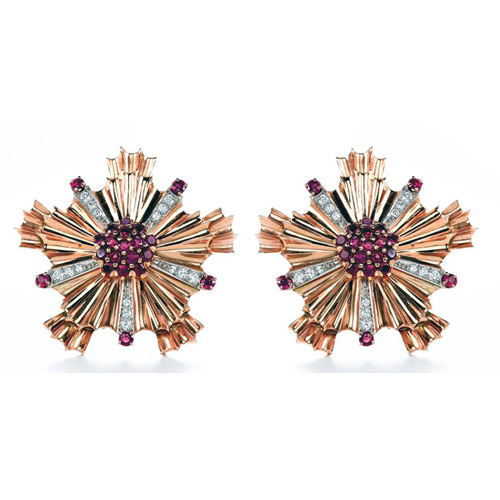 Earrings to Appear at the Private Estate Sale The
estate jewelry
display case is always well stocked in the store. Some of the jewelry in it is antique, but other rings, bracelets and earrings are just interesting, unusual and valuable treasures that need a new home. When your jewelry earns the status of valuable estate jewelry then you will receive a percentage of the selling price when a new owner purchases it.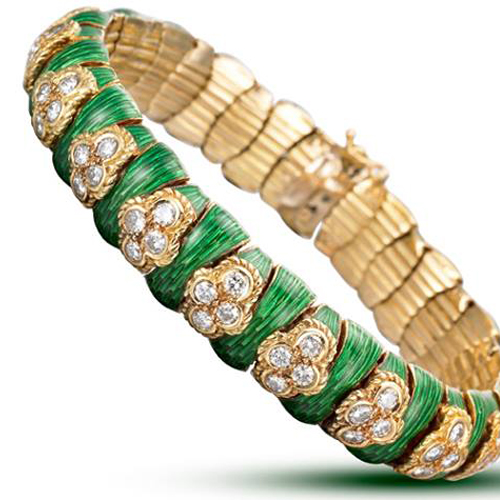 Bracelet to Appear at the Private Estate Sale
Ben David Jewelers
Ben David Jewelers has been a family run fine jeweler in the Danville, VA, area since the 1950s. They are established in the community and have an excellent reputation. They are loved in the community and are treated like family by their customers, generation after generation. As jewelry buyers, they are one of the good places to speak to.