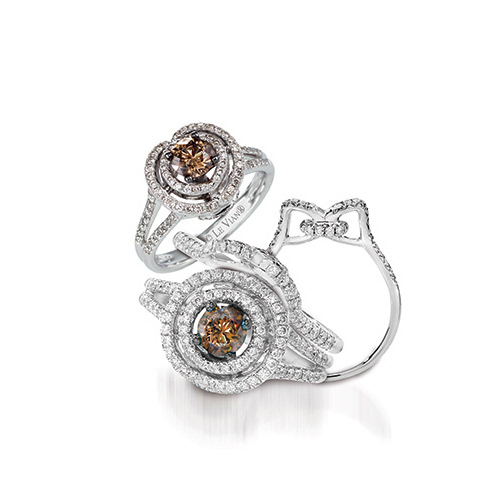 Le Vian Engagement Ring Set
Jewelry designers each have their own overall style. Some focus in on more classic, sleek designs and others sometimes specialize in extreme bling. Ben David Jewelers carries a wide variety of engagement ring designers, so they always have a variety in everyone's favorite style. Here are just a couple of the designers that are stocked in Ben David Jewelers' huge bridal section.
Jewelry Designers
Some of the biggest names in engagement rings are quite famous jewelry designers. Each of these designers is famous for various reasons, but all are loved by the masses. When you're trying to find just the right engagement ring for yourself or your bride to be, it is important to accept the help of the sales staff.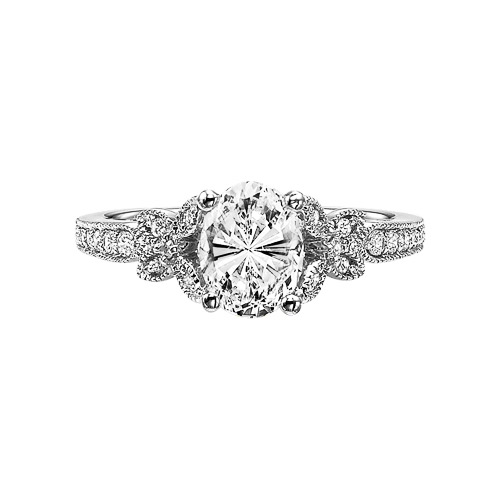 Valerie by ArtCarved
The sales staff at Ben David Jewelers is very experienced in helping the groom-to-be and couples narrow down the choices. You'll discover that there are certain styles and settings that you love and some that you don't like at all. This will let you quickly find a small selection of engagement rings that you really like. It is so easy to become completely overwhelmed with ring shopping and the experienced salesperson will keep that from happening to you.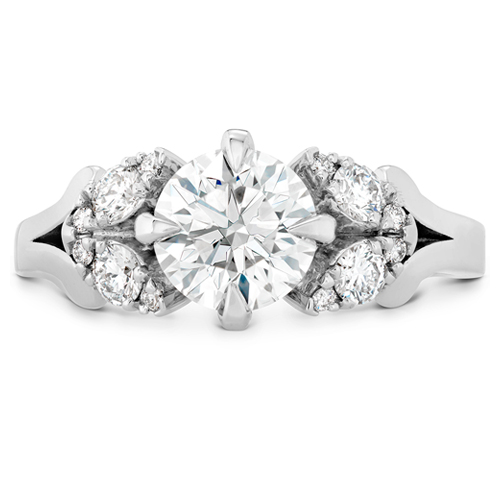 Aerial Petal Diamond Engagement Ring by Hearts on Fire
The most popular engagement ring designers are Le Vian, Verragio, ArtCarved and Hearts on Fire. Each of the designers have their own styles and ring features. Like most jewelry designers, they have prices that have a wide range, so there are affordable engagement rings for most everyone.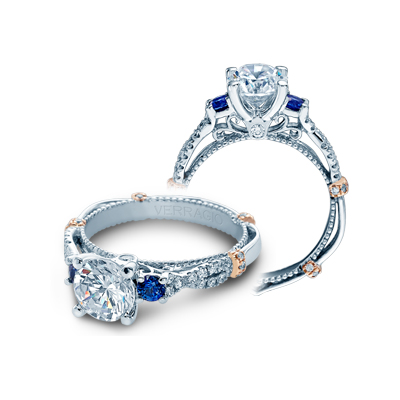 The Parisian Diamond Engagement Ring from Verragio
Very Affordable Engagement Rings
Be sure to ask to see Ben David Jewelers' own line of
diamond engagement rings
. While they are not one of the big name jewelry designers, that works to your advantage. You do not have to pay for that big name. You will have the most affordable choices in engagement rings with the store brand.