Ben David Jewelers carries a variety of jewelry designers in their huge Bridal Salon. These engagement rings are gorgeous, of course, but they are in a wide range of budgets. There are plenty of choices from the classic solitaire to the extreme bling loaded with large diamonds.
Jewelry Designers
The jewelry designers you will typically see in the showcases of the Bridal Salon at Ben David Jewelers are:
Hearts on Fire
ArtCarved Bridal
Verragio
True Romance
Le Vian
L'Amour Crisscut
Fairy Tale
Fabulous Fancies
Christopher Designs
Those are just some of the designer engagement rings that we stock at Ben David Jewelers. There are new designers added frequently for a short time or as a permanent designer choice for the salon.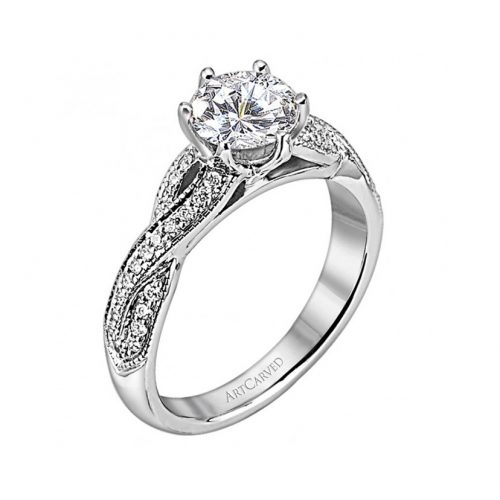 Wedding Bands
In addition to diamond engagement rings, Ben David Jewelers carries a good selection of wedding bands. Many of the designers we carry also create wedding bands for both men and women. Some are simple gold bands with a little styling and others will feature diamonds and other special finishes. Of course, there is usually a matching wedding band option sold with the diamond engagement rings.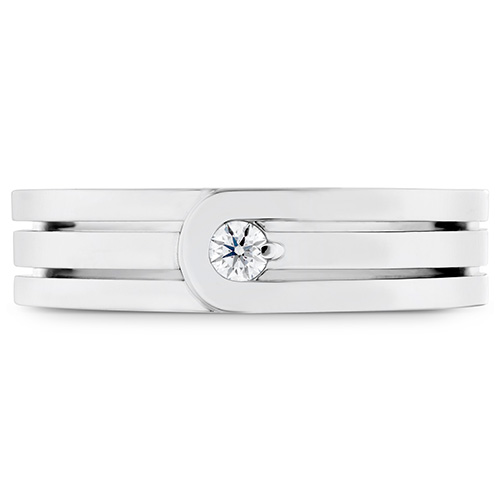 When you need a rugged wedding band that will resist dents and scratches the titanium wedding bands are just the thing. Browse the Triton designer brand of wedding bands for the ring that is known as being indestructible. These wedding rings hold up to the most active of men.
Jewelry Designer Brands for Everyday Rings
Some of the jewelry designers we stock design more than engagement rings. While a large part of their business is bridal jewelry, they also design and manufacture incredibly stylish bracelets, dinner rings, everyday rings, pendants and earrings. Some women enjoy staying with the same designer, as their creations speak to their own sense of style. Ask to see Hearts on Fire and Le Vian for a designer that creates more than just bridal jewelry.