Jewelry repair is alive and well in Danville, VA. You don't have to throw out your favorite bracelet, ring or earrings if they break or lose their gemstone. Ben David Jewelers will repair your jewelry and make it just like new again.
Jewelry Repair
Everyone has had that misfortunate experience of opening the jewelry box to discover their favorite bracelet was put away broken or the clasp falls apart when you're out and about. Something like this can be easily repaired at Ben David Jewelers and many times while you wait.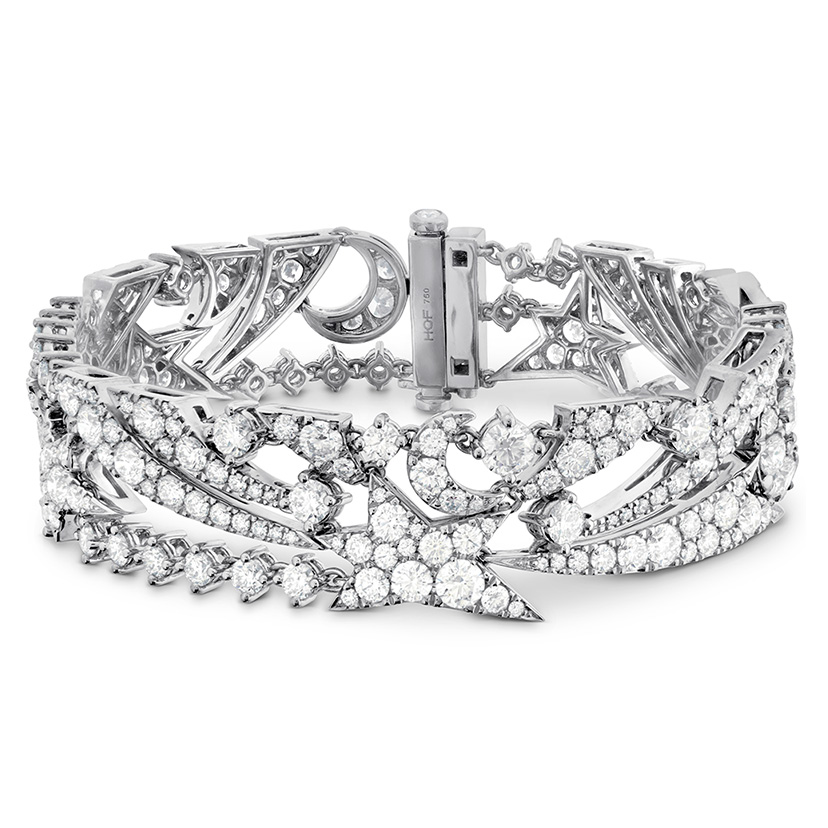 Illa Midnight Diamond Bracelet from Hearts on Fire Some repairs will take a little longer. If a part of a jewelry design snaps off, it may seem to be the end of it. But, a
master jeweler
knows what to do to reattach it and make it look like brand new once again. A jewelry repair like this will take some time, so expect to leave your jewelry at the store for repair. The easiest repairs to make are in clasps and replacing a part of a broken chain. There are usually many members of the staff that can handle this type of small fix while you wait. Not all repairs will require the skill of the master jeweler.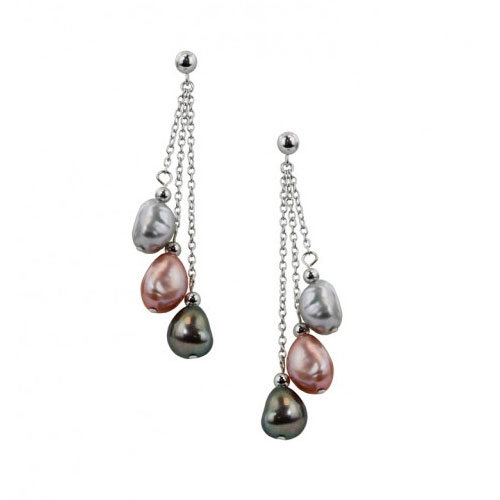 Honora Fresh Water Pearl Earrings Beyond repairs, Ben David Jewelers can handle a lot of other jewelry fixes, as well. When you lose weight, many times you will need to have your rings resized. This can affect some bracelets and necklaces, also. Watches need their crystal replaced or their band replaced from time to time. Ben David Jewelers can handle sending in your Rolex to be repaired, also.
Jewelry Repair While You Wait
Many times, the jewelry repair needed can be done by the staff at Ben David Jewelers while you wait. For the more complex repairs, you will need to leave your jewelry to be fixed.