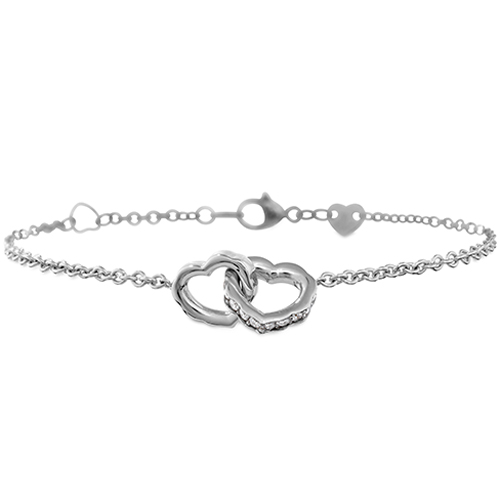 Jewelry repair can be done only at a fine jeweler. You need a skilled craftsman to work on your broken earrings, necklaces, rings and bracelets. It might look like just a little fix, but there might be much more involved than a little squeeze with pliers. By using a Master Jeweler to make the repair, you can be assured that the situation with your jewelry isn't going to get worse.
Jewelry Repair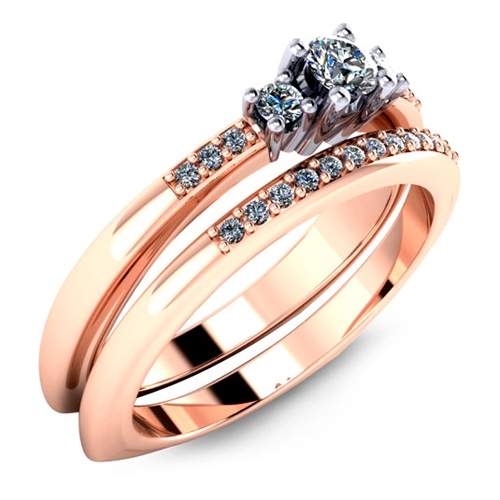 Of course, it is best to avoid having your loved ring, bracelet or earrings break in the first place. Whenever you are shopping near the Ben David Jewelers store, pop in to have us take a look at it. We will give it a nice cleaning and check all the important parts to make sure they are still in good repair and holding the gemstones properly. We want to make sure that you never have to have the disappointment of discovering that your diamond has fallen out and is now lost. Checking and cleaning your jewelry is a free service that we provide for all of our customers. This is done while you wait.
Rolex Repair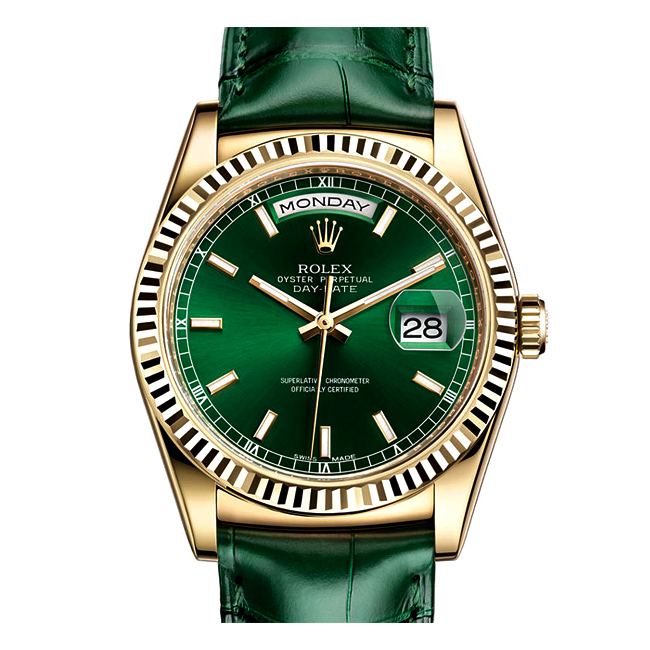 Ben David Jewelers is also a shop that can handle Rolex repair. If your Rolex timepiece is not working, we will send it out for you to see that it is properly fixed by a certified Rolex repair company. Rolex is known as making some of the best timepieces in the world. You want to make sure the person doing the repair on your Rolex watch is one that was properly trained by the Rolex company. Your watch will be insured the entire time we are in charge of its care.
Ben David Jewlers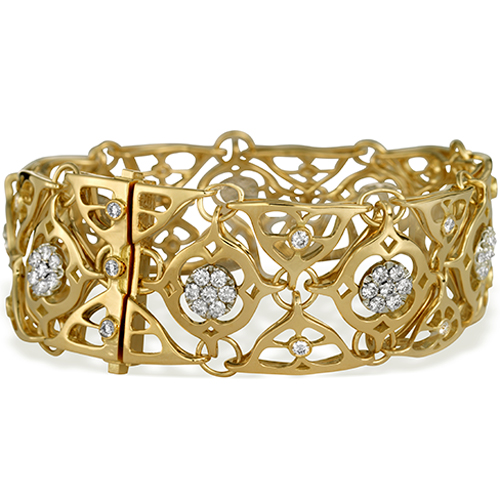 Stop by Ben David Jewelers whenever you are in the neighborhood. We are always happy to clean your ring or bracelet when you stop in. If your jewelry needs a repair, drop by anytime during normal business hours and we'll give it a fix, sometimes while you wait.