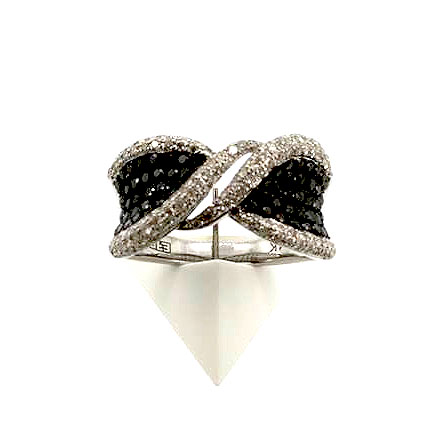 Jewelry repair is difficult to find sometimes, at least it is in Martinsville and South Boston, VA. Our store in Danville has a Master Jeweler on duty that can repair your favorite necklace, ring or bracelet. Many times he can repair your jewelry while you watch.
Broken Jewelry and Jewelry Repair
It is heartbreaking when your favorite ring loses a stone or your treasured necklace breaks. We understand that and we will take special care to make sure your jewelry is as close to it used to be as possible. Sometimes the jewelry repair will make your ring or bracelet better than new. We can add a new stone to replace the lost one, tighten up connectors and replace clasps with ones that are more secure.
Martinsville and South Boston VA
Ben David Jewelers' location in Danville also serves the residents in Martinsville and South Boston for jewelry repair. Many of our customers trust only our Master Jeweler with their fine jewelry so they make that short drive to our store. We'd love to help you with your jewelry needs also. We think of our customers as family and enjoy helping you with all of your jewelry needs.
A Broken Bracelet
When you receive a special gift like a bracelet from a loved one, the last thing you want is for it to break. Of course, you want to wear this special gift all the time! Just because the bracelet is broken is no reason to put it away forever! Most all jewelry can be repaired. Bring it in and we'll put it back into shape, better than new, so that you can enjoy it once again. Even if the stone has been lost, we can replace it. Our Master Jeweler will take a look and let you know exactly what it needs to be perfect once again.
Finding Jewelry Repair
Many of our customers come into our store from Martinsville or South Boston, VA, to have their jewelry repaired. They have a high level of trust for our Master Jeweler and appreciate his expert level of skill. Bring in your broken rings, necklaces and earrings for repair, so that you can wear them and enjoy them once again.