Jewelry Repair
Jewelry Repair for Martinsville VA, South Boston, Eden NC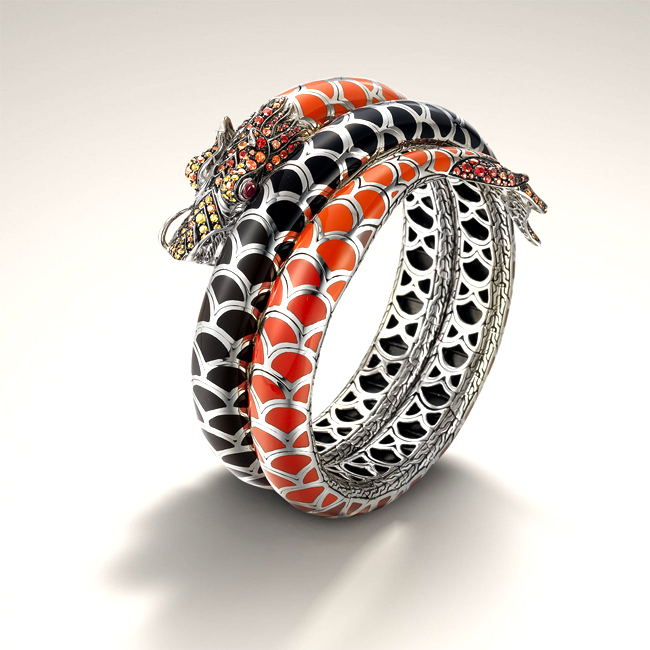 Jewelry repair is one thing everyone always puts off. Once your necklace, ring or bracelet breaks, you tuck it away in your jewelry box. It is out of sight and out of mind. Well, if you are in the Martinsville or Danville, VA or South Boston, Eden, NC area, then we can help!
Jewelry Repair with Ben David Jewelers
Ben David Jewelers is located in Danville, VA and serves the jewelry repair needs of residents in Martinsville, VA,  South Boston and Eden, NC areas. We are open Monday through Saturday, with late hours on Friday evening for your convenience.
Wear Your Jewelry Again
Many jewelry repairs can be done in our store in Danville while you wait. You can watch our Master Jeweler make repairs on your favorite ring, necklace, bracelet or watch. There are times where the repair might be a little more complicated and we'll need to keep your piece overnight in order to have time to do it. Small repairs like replacing a clasp, sizing a ring or replacing a stone in a bracelet can be done while you wait.
Remember how much you loved that ring? Once you have it repaired you can show it off once again. Beautiful jewelry should be worn, not hidden away in pieces!
Safety Check and Jewelry Repair
It is always a good idea to periodically come in to have us check your settings to make sure the stones are secure. They will loosen over time as the points wear down. We'll clean your ring or necklace and then check it to make sure all the stones are safe from falling out of their settings. Of course, it is better to catch a weak link ahead of time instead of having to suffer through loss.
Convenient Location
Bring in your broken necklaces, rings, bracelets and watches for jewelry repair at our Danville, VA location. Be able to wear those gorgeous jewelry pieces again so everyone can enjoy their beauty. We are conveniently located for many cities such as Martinsville or Danville, VA, and Eden and South Boston, NC. Ben David Jewelers is open Monday through Saturday. See our map for directions and business hours.