There is a highly respected jewelry repair near Danville, actually it is in Danville. Ben David Jewelers is a family run fine jeweler that offers reasonably priced jewelry repairs to their customers. Some fixes are simple and can be done while you wait, others need a few days.
Jewelry Repair near You
There is no reason to throw out your broken chains, necklaces, pendants, earrings, bracelets or rings! Most everything can be repaired and brought back to new condition. Sometimes a broken earring or bracelet is just the excuse you need to make a little change in the design that you always wished you could do.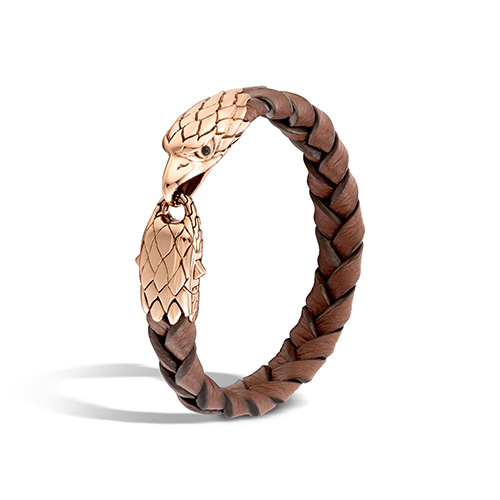 Ben David Jewelers can also handle watch repairs, even Rolex! When a watch needs a simple repair, our house Master Jeweler can do that for you. When your watch is a Rolex we will shipped the watch insured to Rolex and have the factory repair it for you.
Custom Jewelry
Beyond repairs, Ben David Jewelers can also create custom jewelry for you. Do you have a special design of a ring, bracelet or pendant in mind? You can work with our Master Jeweler to bring your ideas into real life. Our jeweler will do all the sketching and hard work. All you need to do is to share your ideas and approve the work as he gets the design down on paper. You can design in any precious metal you'd like and use the gemstones that are special to you.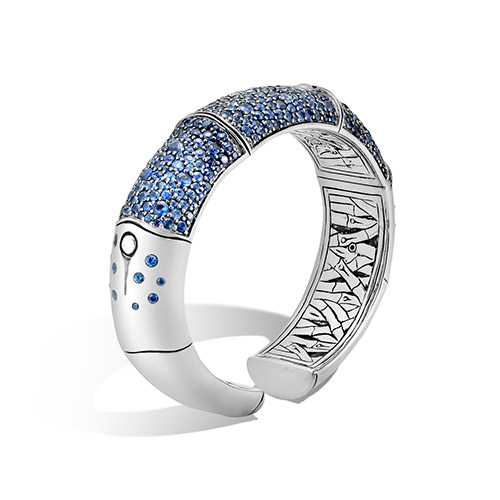 Ben David Jewelers
Bring in your jewelry that has broken and we'll get it back to perfect shape for you. If there is a design you'd like to create, ask about our custom jewelry services when you stop in. We are the jewelry repair near you that will take special care of your jewelry and make it like new again.