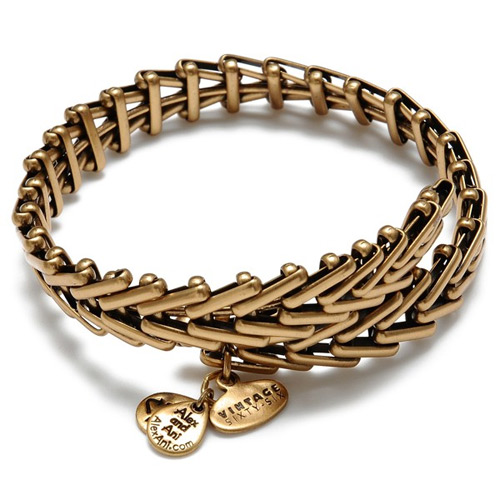 The Gypsy 66 Wrap by Alex and Ani
"Jewelry repair near me" is the Internet search that brings many new customers to Ben David Jewelers. But, like any of our customers will tell you, they are so happy they found us.
Jewelry Repair Near Me
Ben David Jewelers is the
jewelry repair near me
#1 choice for getting your fine jewelry back into new condition. We repair broken clasps, rebuild the prongs that hold gemstones, replace gold chains and anything else that needs repair. We are able to repair your watch, as well. If you have a Rolex, we can get that repaired for you, too.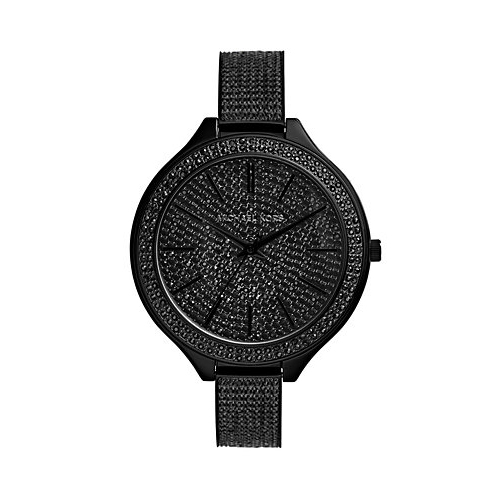 Slim Runway Pave Embellished Ladies Watch from Michael Kors
It is just heart breaking when your favorite bracelet, necklace or ring has something go wrong with it. Of course, you love all of your fine jewelry and don't want to be without your favorites. Ben David Jewelers will get your rings, earrings, bracelets and watches back in perfect working condition. Some of the repairs might be done while you wait, but most need to be scheduled. Don't worry, the wait usually isn't more than a week. Once your jewelry is returned you'll be able to wear it and continue to enjoy it.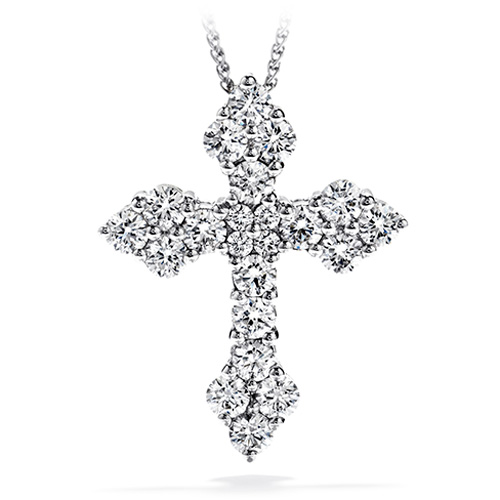 Divine Byzantine Cross Pendant Necklace by Hearts on Fire
Custom Design
Ben David Jewelers can also make changes to some of your old jewelry that you want to freshen up to a more modern look. Our Master Jeweler can make dramatic changes to an old ring or pendant that will turn it into something you love once again. Stop by anytime and ask about our custom jewelry design and how the process works.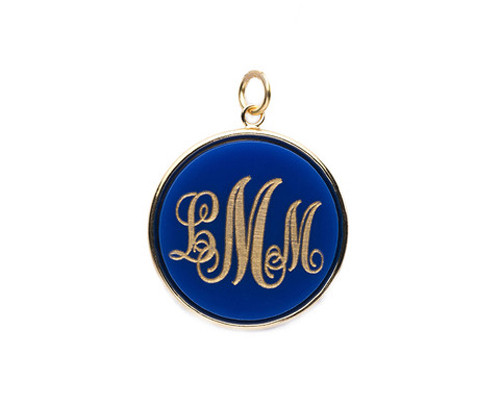 Monogram Pendant
Ben David Jewelers
Ben David Jewelers is a family owned fine jeweler that has been in business in the Danville area since the 1950s. Generations after generation of customers from the greater Danville area have come to trust and depend on Ben David Jewelers for
all their jewelry needs
.