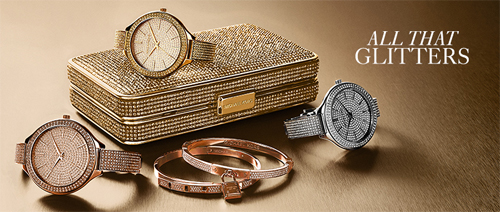 A jewelry store should be a family jeweler, a place where they know you and what you like in fine jewelry. Most people buy a pretty necklace, ring or bracelet to mark certain family celebrations. It is nice when you can just drop into your favorite jewelry store and feel like you're shopping with friends.
Jewelry Store
Ben David Jewelers has enjoyed being a family jeweler in Danville, VA, for going on seven decades now. They've helped their customers mark the special occasions in their lives like communion jewelry, anniversaries, birthdays and little girl's first earrings. Their popular and most memorable jewelry customers have always been the couples that come into the store for engagement rings and wedding bands.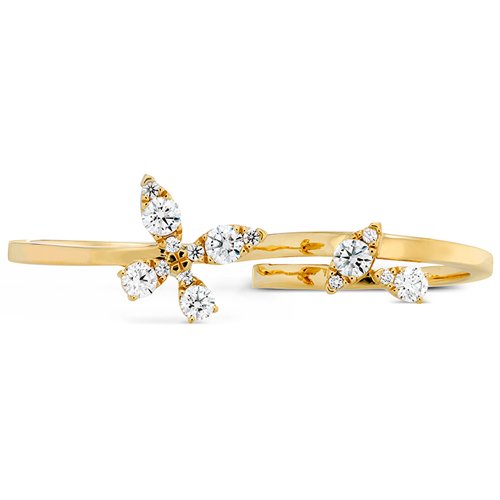 Ben David Jewelers is a jewelry store that focuses a lot of time with their customers who are getting married. The sales staff loves to take the time to help plan the engagements and even give suggestions for the wedding. They see their customers as an extension of their own family and love to be a part of helping them to find the jewelry to mark the special milestones in their lives.
Fine Jewelry Brands
All of the best brands are represented at this jewelry store, from Verragio to Hearts on Fire for engagement rings. There are choices of simple, very affordable engagement rings and wedding bands to the top of the line rings featuring diamonds several carats in weight each. Ben David Jewelers is a jeweler for all families and carries a wide range of engagement rings and other jewelry. They even carry Kiddie Kraft for baby's first jewelry.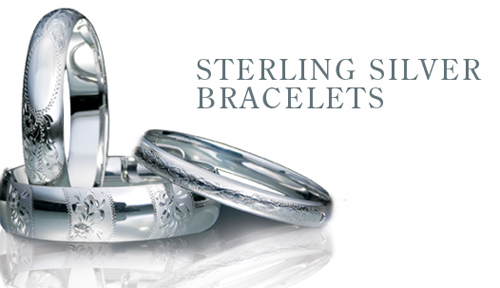 Other famous brands of jewelry carried by this jewelry store are Allison & Ivy, John Hardy, Roberto Coin, and the popular charm bracelets of Pandora and Alex & Ani. If it is a famous designer jewelry brand that customers want then Ben David Jewelers carries it.
Custom Jewelry and Repairs
Ben David Jewelers also makes jewelry from their customer's designs. If you have an idea for a ring or necklace, stop in and speak with the Master Jeweler at the jewelry store. He will help you create the design that you have always wanted to make.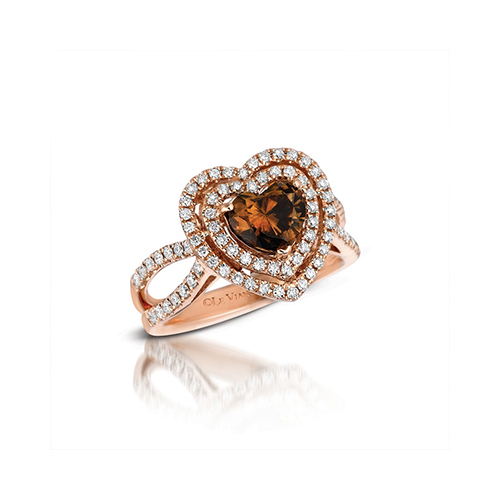 Jewelry repairs are done onsite by the Master Jeweler on staff. If you have something in your jewelry box that is broken or outdated, bring it into the jewelry store to have it looked at. Possibly a little repair needs to be done or it can be updated so that you can enjoy it once again. Rolex watch repairs are also handled by Ben David Jewelers.