A jewelry store that is local to Danville, VA, is going to be the best choice for your family's rings, bracelets and necklaces. Buying local is always the way to achieve the best possible value and a family-run fine jeweler is no exception to that rule.
Jewelry Store
Fine jewelers not only create beautiful jewelry for their customers, but they also stock the most popular brands of jewelry for brides and for everyday wear. When women decide they absolutely have to have a handmade Bourbon and Boweties bracelet, it is the local jeweler that is going to have the large stock of them to choose from. When a guy has summoned up the nerve to propose to his best gal, Hearts on Fire is the most romantic choice. And it is available at the local jewelry store. It is local where you'll have access to the best of designer rings, necklaces, earrings and bracelets for men and women. Plus, there are no mall fees, franchise fees and the like. This lets the local fine jeweler offer a fair, reasonable price and the personal service of a family run business.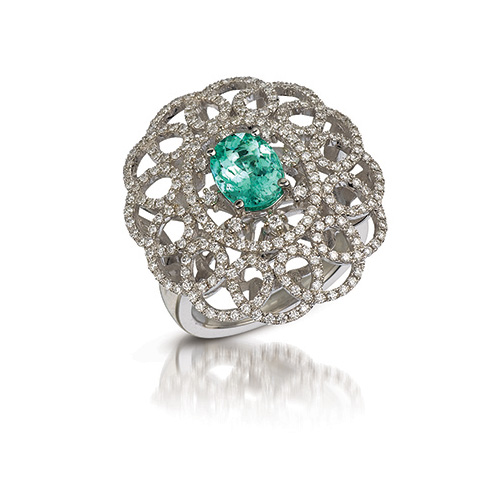 MELI-162 by Le Vian Featuring Diamonds in Green and White
Ben David Jewelers
Ben David Jewelers has been family owned and operated since the business began in the 1950s. Today they still offer one of the largest bridal jewelry selections and engagement rings in the greater Danville, VA, area. They are a full service fine jeweler with all the top designer brands of diamond rings, necklaces, earrings and bracelets, as well as men's jewelry brands. Services include ring sizing, loose diamond and scrap gold purchasing and jewelry appraisals.
LeVian Diamond Earrings #SUJD14 Whether you're looking to get just the right gift for a loved one, pick out a spectacular engagement ring to propose or
get cash for your scrap gold
, we're here to help. Stop by Ben David Jewelers today.