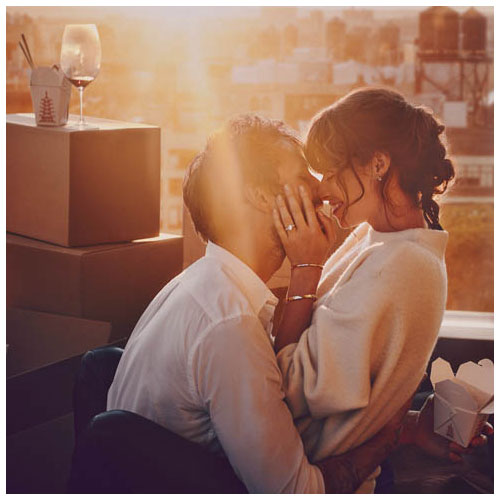 Hearts on Fire Diamond Engagement Rings
Jewelry stores aren't all alike, like you might think. Some are only resellers of inexpensive engagement rings and jewelry. Others are fine jewelers. These are jewelers you will stay with for a lifetime and will visit whenever you need a little something to mark a special occasion in your family. In Danville, the fine jeweler with the huge section just for bridal jewelry is Ben David Jewelers.
Jewelry Stores
Ben David Jewelers prides themselves on being one of the very best in jewelry stores in Danville, VA. Offering an extra-large section just for brides, they've become a superstore for the best of the best in fine jewelry, engagement rings and wedding bands.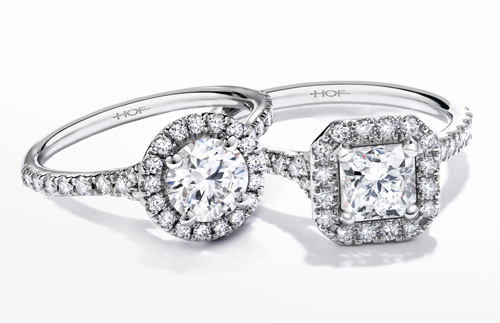 Engagement Rings with Halo designed by Hearts on Fire
Couples that are about to become engaged will find everything that meets their dreams in engagement rings and wedding bands. Ben David Jewelers has numerous designer brands that have a wide variety of diamond engagement rings in all budgets. There are so many choices that it can be a bit overwhelming at first.
Narrowing Down Choices
Jewelry stores like Ben David Jewelers offer so many beautiful choices in engagement rings that you'll need to narrow down the choices when you start to shop. The easy way to do that is to first decide what your ring budget needs to be. Next you'll need to pick out the setting style you like. You'll have choices like solitaire, side stones, halo, vintage, and other styles.
Malo Platinum Engagement Ring with Wedding Band
Once you have those two things selected it narrows down the field of choices very quickly. You can thing start looking at only the ones you know you will fit the budget and have the general style you like the best.
Ben David Jewelers

Verragio Engagement Rings
Ben David Jewelers is one of the best jewelry stores to use for your
bridal jewelry
. First, they have gorgeous, expertly crafted diamond engagement rings and matching wedding bands. Secondly, they make sure you have an excellent shopping experience. You will sit down with the salesperson and try on rings while having some refreshments. Ben David Jewelers knows this is a huge step for you and we love to help you in any way we can.