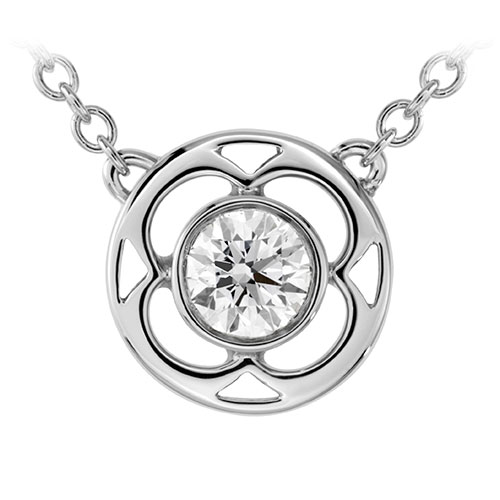 Jewelry is a women's favorite way to adorn herself. Without it, she feels rather naked. It is those final touches with adding earrings, a necklace and a bracelet that gives her that finishing touch to her look. Giving a gift of jewelry is a tradition, because women love to receive gifts of necklaces, earrings, bracelets and rings.
Jewelry
There are no traditional favorites of a particular type of jewelry that makes a nice gift, because all jewelry makes a nice gift. But when you're giving jewelry to show a woman how special she is to you, it is important to know what styles and brands she likes.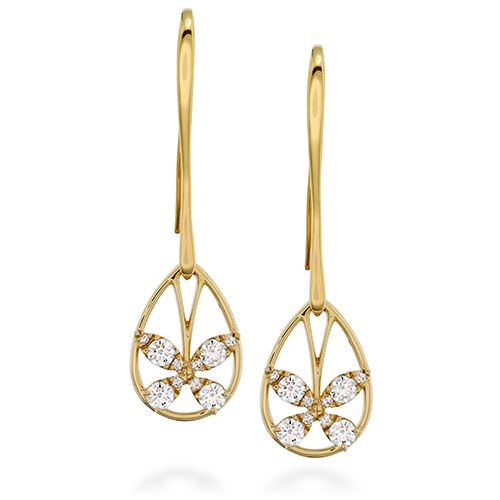 It is always a good idea to go with what she already loves. This means, if she already adores her emerald jewelry then get her more emeralds. If she has mostly silver rings and earrings then select something made of silver. Brands are sometimes important, also. Many ladies collect numerous bangle bracelets from companies like Alex and Ani or Pandora. If you want to give a gift that she is guaranteed to love, stick with what she already collects.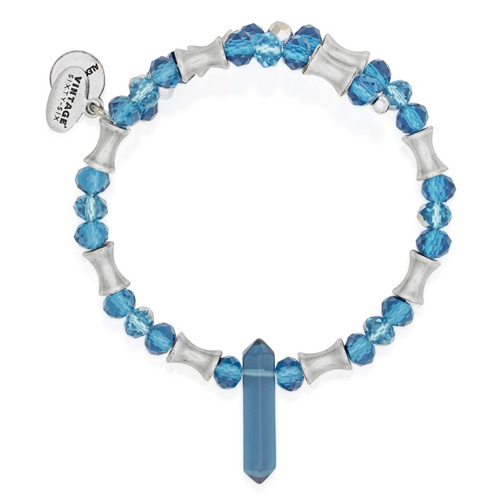 Where to Buy Jewelry for a Gift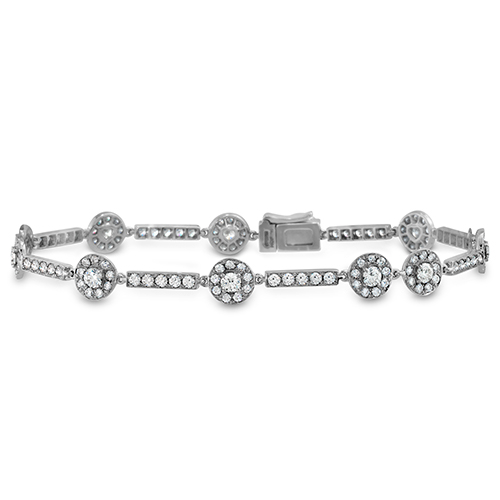 A fine jeweler is a must if you are going to purchase a gift of a ring, pair of earrings, a necklace or a bracelet. You want to make sure that you are getting what you're paying for, and shopping at a reputable jeweler is the only way to be sure of that. Ben David Jewelers in Danville, VA, is a family owned and operated fine jeweler that has been a trusted jeweler since the 1950s. Their sales staff loves to help their customers find just the right gift for their loved one. So, take a look in the jewelry box of the woman you're shopping for to get an idea of what she likes. Then stop by Ben David Jewelers so we can help pick out the perfect gift for her.