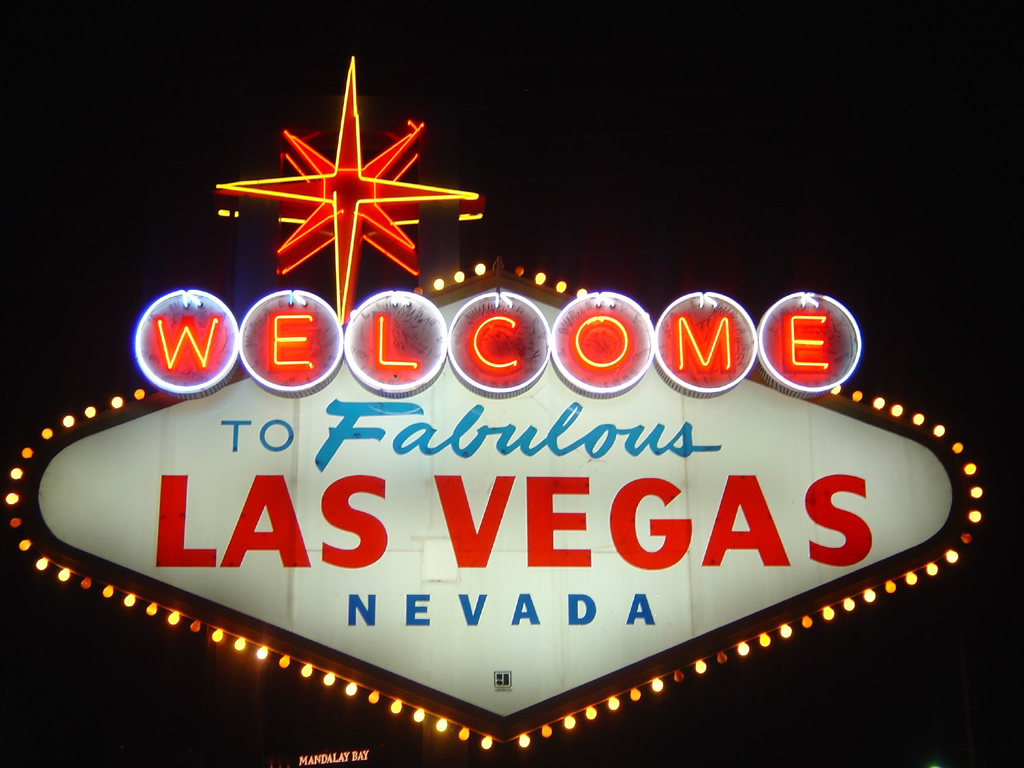 Just Returned from Las Vegas Jewelry Shows I have just returned from the Las Vegas International Jewelry show and the Continental Buying Group Jewelry show. I am really excited about all the new fashion trends & styling that the jewelry designers are presenting.
Jewelry Trends for This Year from Michael Kors
Michael Kors is using lots of Rose against stainless in his watches to create a look that really pops. He is using rose colored markers on dials of his watches that are due out this fall. Black and gold is the new trend in his watch styles. In addition, Kors has teamed up with Hallie Berry to create a watch promoting the World Food Program. Silhouettes made up of crystals on the watch dials are showing the world map and are outstanding. Watches with Pave detail on dials, metal bands and cases are all the rage. Wait till you see the Wild Zebra motif crystals!
Eddie LeVian's Jewelry Designs for 2014
Eddie LeVian, the designer of chocolate diamond jewelry, has styles featuring colored gemstones mixed with chocolate diamonds and vanilla diamonds. This year rose gold is growing importance in LeVian Jewelry. Practically a half of his newest designs are in rose. He is showing important styles in rings, necklaces and earrings. We are in the process of expanding the LeVian collection in our store in Danville, VA. New styles are expected in the store in early fall of 2014.
Popular Engagement Rings for 2014
Halo engagement rings, also referred as center of my universe, are still very popular this year. The most popular style continues to be the round brilliant cut diamond center surrounded by smaller diamond. Princess cut centers come in a close second place. While white gold is still popular in the Danville Virginia area, and yellow and rose gold is making a bigger impact in larger cities. It may take another year before our area sees demand for these colors.