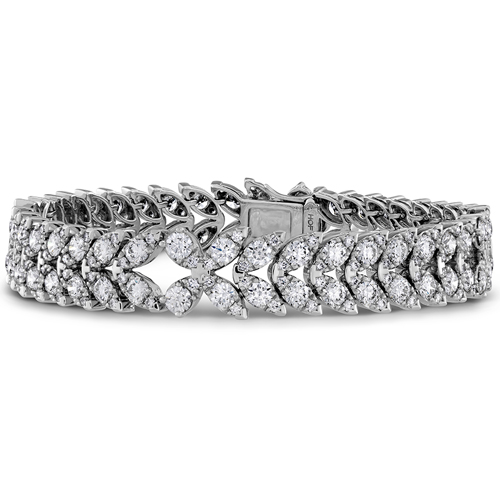 Aerial Diamond Bracelet by Hearts of Fire
There are beautiful choices in jewelry & watches for yourself or for a gift if you live in the North Carolina or Virginia areas. Ben David Jewelers specializes in fine jewelry for men and women and their store is located in Danville, VA.
Brands of Jewelry & Watches at Ben David Jewelers
Ben David Jewelers carries most of the famous brands of jewelry & watches for you. For watches you can choose from Citizen and Michael Kors. In jewelry, choices include Roberto Coin, Four Keeps, Alex and Ani and Kiddie Kraft, just to name a few. In addition to the usual jewelry & watches, Ben David Jewelers has a very large bridal section offering their own brand of engagement rings and wedding bands, but also top brands like Hearts on Fire, Verragio and Artcarved.
Watches for Men and Women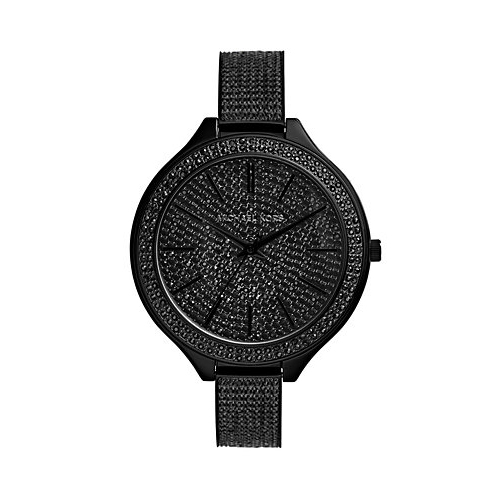 Slim Runway Pave Embellished Ladies Watch from Michael Kors
Watches make a lovely gift for your loved one. Michael Kors offers the best in watches for both men and women and Ben David Jewelers carries the brand in their store. Michael Kors does design both jewelry & watches, so if there are other jewelry items you'd like to have, Ben David Jewelers can order in exactly the item you desire.
Roberto Coin Jewelry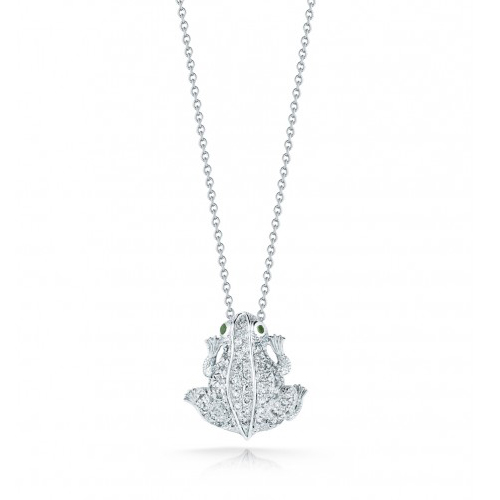 Frog Necklace by Roberto Coin
Roberto Coin offers a wide variety of jewelry for women like rings, necklaces, bracelets, earrings and men's cufflinks. Their designs go from classic and traditional to bold and daring. All are made with the finest in gemstones, gold and other metals. Any of designs they make would make the recipient of the gift so very happy.
Kiddie Kraft
Kiddie Kraft is the go to brand for children. Their line isn't jewelry & watches, but it is necklaces, rings and bracelets designed for children. When you want to have a keepsake for your brand new baby or to celebrate your daughter's communion, Kiddie Kraft is the brand you will want to choose. Ben David Jewelers carries this brand in their store, so when you drop by to shop, be sure to bring your little girl also.
Bridal Jewelry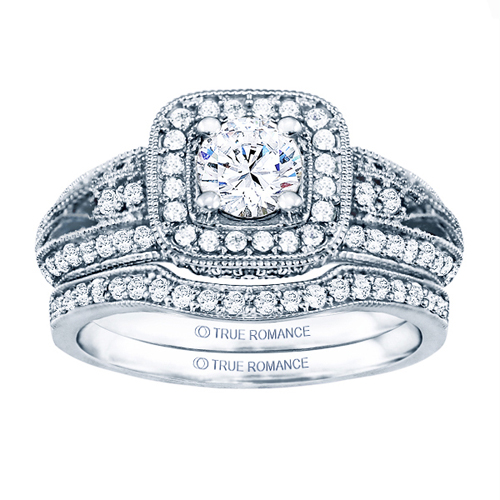 Engagement Ring - True Romance - 14k White Gold - RM1377
For the bride, there are all the jewelry & watches she will want for her wedding day. Ben David Jewelers also carries wedding bands for men, diamond engagement rings for the bride to be and lots of smaller, beautiful gift items for bridesmaids and groomsmen. Plan on spending a good amount of time in the store with one of the knowledgeable salespeople to go through all the choices for your bridal jewelry, engagement rings and wedding bands, because there are so many choices!
Striving to Meet Your Needs
Ben David Jewelers loves their customers and strives to meet all their needs in jewelry & watches. The store considers all of the people they meet to be part of the Ben David family and they take pride in helping to mark occasions in their customer's lives with beautiful jewelry they will love for a lifetime.