The John Hardy Trunk Show is almost here at Ben David Jewelers. There is a still a little room left in the schedule for you to attend, as well. This do-not-miss jewelry trunk show will be at the Ben David Jewelers store on April 20, 2017, from 11am to 7pm.
John Hardy
The John Hardy jewelry brand was established in 1975, by the founder, John Hardy. He was learning all about the skills and ancient traditions of those who live in Bali, at the time. He decided to share some of the amazing local symbols and metal working skills with the world. Now, today, you too can own some of the richness of the Bali traditions.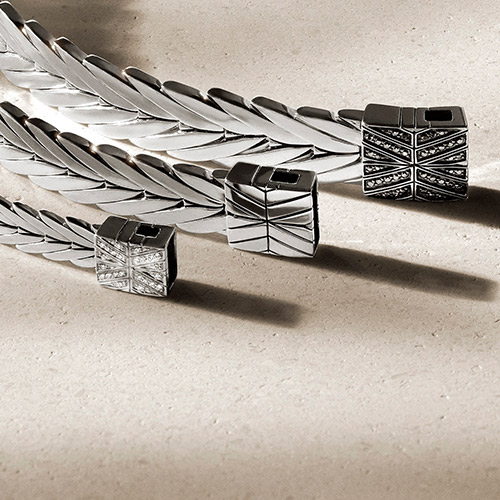 Bracelets by John Hardy The John Hardy trunk show doesn't happen very often, so attendance is a cherished appointment. You will need to RSVP for the show by either phone (434)-792-6561,
email or in person
. It would be a good idea to RSVP quickly, to ensure you will be able to attend. Trunk shows like this one can fill up very quickly.
Trunk Show
The artisan, hand-crafted designs for both men and women will make an appearance at the John Hardy Trunk Show at Ben David Jewelers. There will be an amazing treasure chest full of women's bracelets, rings, necklaces and earrings to admire, most under $1000 and some over. At this trunks show there will also be a trove of necklaces, bracelets, rings and cufflinks designed just for men. You will see that most are under $1000, although there are some amazing pieces that are over that limit.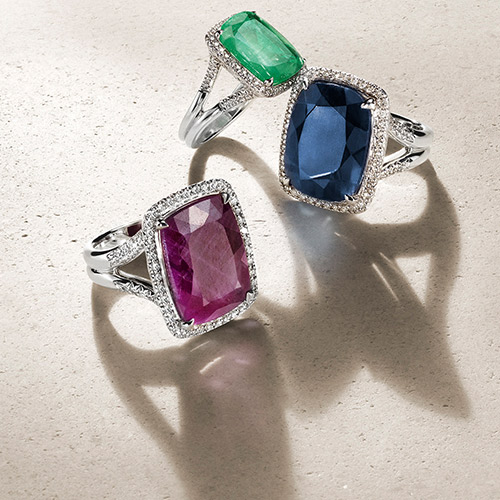 Women Rings by John Hardy
Ben David Jewelers
Ben David Jewelers is a family owned jeweler that specializes in bringing the name brand jewelry to customers in the Virginia and North Carolina areas.