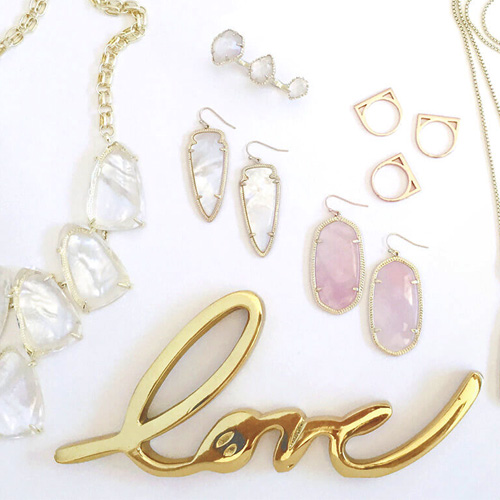 Kendra Scott's collection is now stocked at Ben David Jewelers for your browsing pleasure. Try on all the fun and pretty designs in earrings, necklaces and bracelets to see which look best on you. One thing is for sure, you'll start seeing these new Kendra Scott styles on actresses on your favorite TV shows soon.
Kendra Scott's Jewelry for Spring
Spring is an energetic time and it is the perfect time to add a little newness to your jewelry wardrobe. Kendra Scott's newest designs encompass earrings, necklaces and bracelets to give your jewelry box a pretty boost.
Cambel Bracelet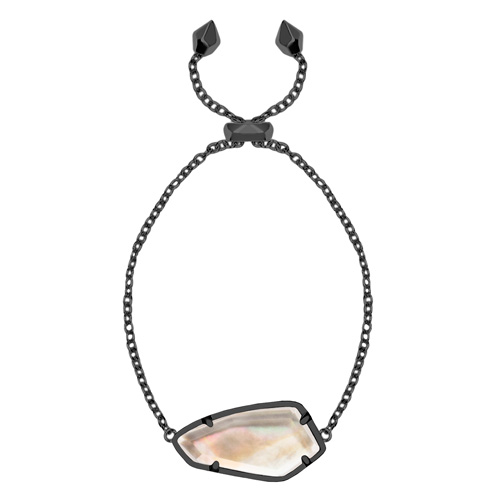 The Cambel bracelet is one of those new designs of Kendra Scott's. It features a sexy chain that holds an iridescent stone on your wrist. This bracelet comes in seven different color combinations of stones and metals to match your outfits.
Camelia Earrings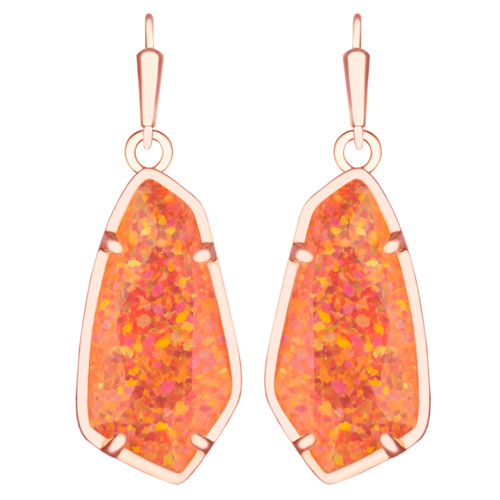 No spring wardrobe is complete without a pair of new earrings. The Camelia earrings are keeping with the general style of Kendra Scott, but with a slightly different look. These earrings are available in three different color combinations of stones and metals.
Cami Necklace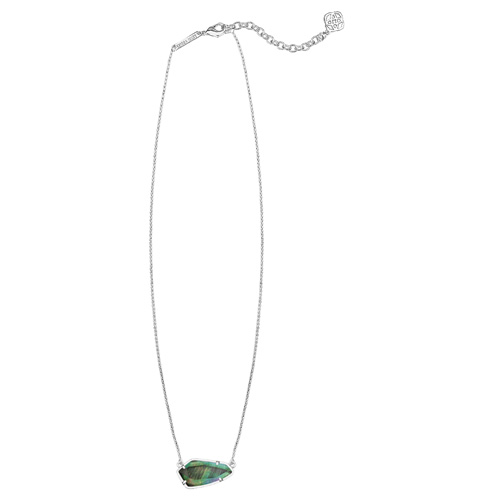 The Cami necklace is sporting a very delicate and feminine look for spring. The fine chain has a long clasp tail and charm. The pendant is held on with points and is a semiprecious stone keeping with Kendra Scott's style. You have your choice of seven different stone and metal combinations. There is a color to match just about anything you might be wearing today.
Ben David Jewelers in Danville
Ben David Jewelers added Kendra Scott's line of jewelry this past year and it has proven to be very popular with the women of the greater Danville, VA, area. See these new spring designs that are stocked now in the showcases of Ben David Jewelers.