Here are more last minute Christmas gifts for you to browse. Time has almost completely run out for buying your lady that really special gift. Ben David Jewelers is well stocked with numerous rings, necklaces, bracelets and earrings that you can pick up at a moment's notice during their extended holiday hours.
Last Minute Christmas Gifts
LeVian Jewelers is a famous jewelry designer with ridiculously beautiful colored diamond rings, pendants, earrings and bracelets. This particular designer is well worth a look for last minute Christmas gifts. Ben David Jewelers in Danville, VA, may or may not have these exact items in stock when you come in, but they will have items that are equally as beautiful for you to purchase on the go.
Azure Blue Pendant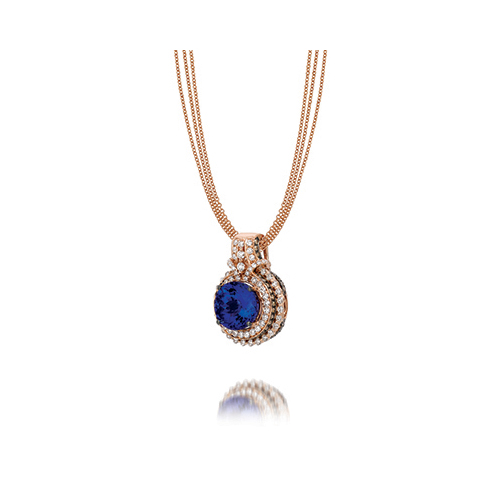 Last minute Christmas gifts will always include a wonderfully, delicate necklace in her favorite gemstone colors. With the Azure Blue Pendant designed by LeVian, she will get blue, but not a sapphire as you'd expect. This is an actual diamond that is azure blue in color. If she loves blue then she will love this Azure Blue Diamond Necklace.
50 Shades of Green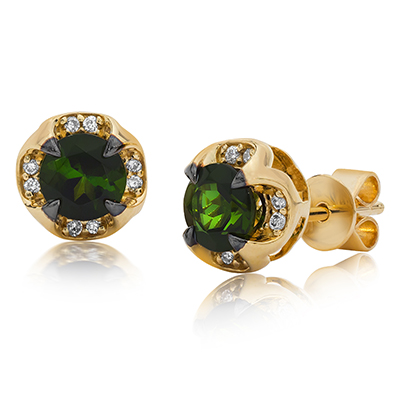 This stunning diamond earring pair features large, green diamonds. It may look like an emerald, but it is all diamond. This ring is designed by LeVian and is part of their 50 Shades of Green series. A deep green diamond is the center of the earring and is surrounded by smaller, white diamonds.
Baby Blue Diamond Ring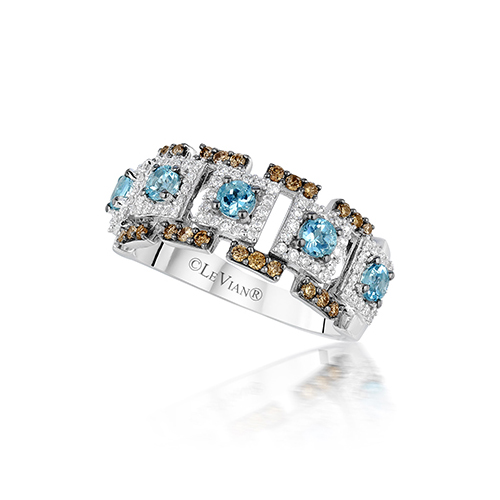 This Baby Blue Diamond Ring by LeVian might just be the perfect ring to match her light blue eyes. This gorgeous ring features five baby blue diamonds set in a row and offset by a combination of white diamonds and chocolate diamonds. This right hand ring would look lovely on her hand even if her eyes were green.
A Beautiful Red Diamond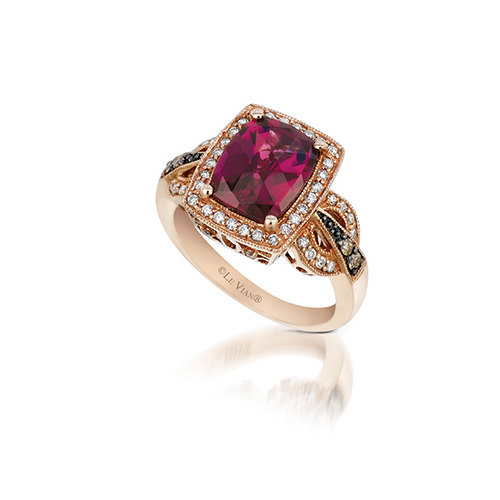 Sometimes when you see a red stone you will think it is a ruby, but it just may be a red diamond. This is the case with this stunning, deep purplish red diamond ring from LeVian. This ring is part of LeVian's Firey Red Collection. It features a deep red center diamond that is offset by numerous white diamonds. When she loves the color red or plum, this ring is one she will wear always.
Last Minute Gifts in Danville
Yes, time has just about run out, but you're still looking for last minute Christmas gifts. Pick up something absolutely gorgeous that she is going to love like a colored diamond ring, necklace pendant or earrings designed by LeVian Jewelers. Ben David Jewelers carries the LeVian designer brand and they have extended shopping hours this Christmas season for your convenience.