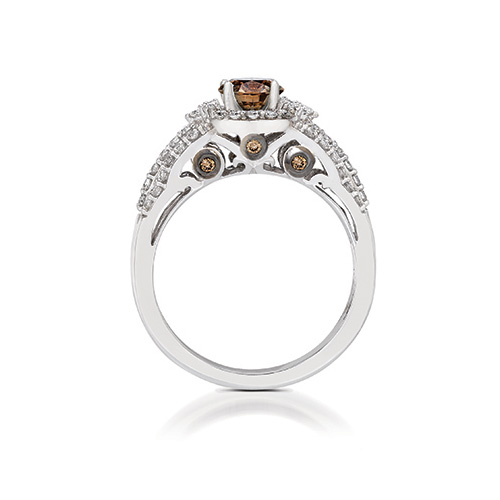 Le Vain YQCZ-201 Engagement Ring
Le Vian is one of the designer jewelry brands that Ben David Jewelers is proud to offer their jewelry clients. Le Vian has a rich history in the jewelry business that dates back hundreds of years. It is no wonder they are a jewelry family that still designs some of the most beautiful rings, necklaces, earrings and bracelets in the world.
Le Vian Bridal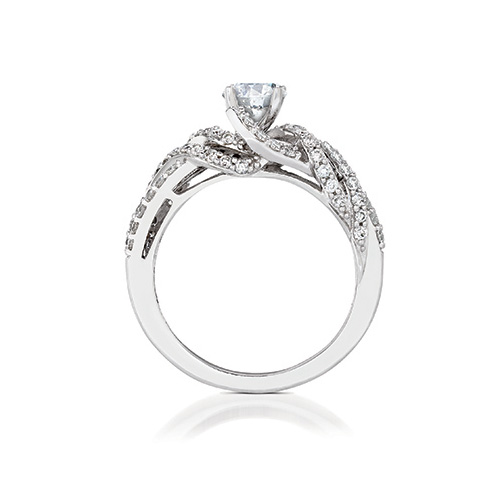 YQCZ-156 by Le Vian Bridal
Le Vian designs rings for every walk of life, not just for brides. But, they have a lot to offer the newly engaged bride-to-be. See these amazing designs using their trademarked chocolate diamonds at Ben David Jewelers in Danville, VA.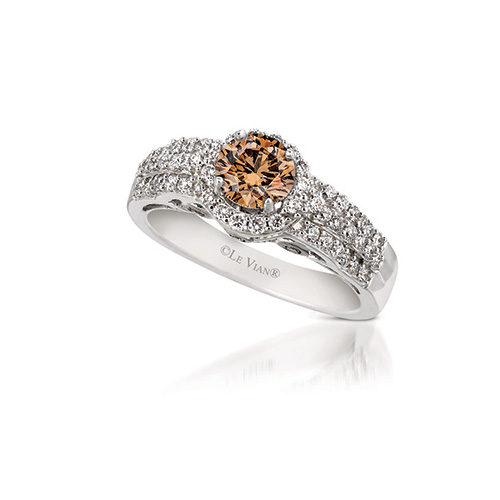 YQCZ-201-CH by Le Vian Bridal
Many brides will choose Le Vian Jewelers for their engagement and matching wedding band simply because of their long and very famous history. They are a family of jewelers that has a history going back 2,500 years, as far back as the tribe of Levi. They may not have been making jewelry way back then, but they have been for the past 500 years. By the 1700s, the family was famous for their goldsmithing skill and for hand painting their designs. This led them to work with the royalty of Persia.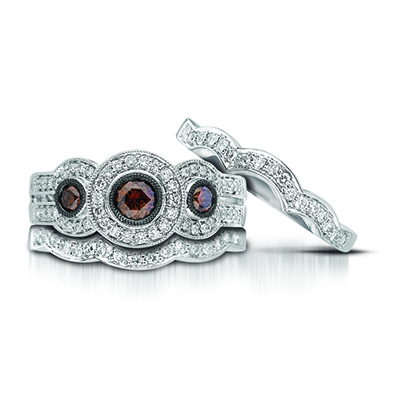 LeVian Bridal Sets LV-YPFF20
Abdulrahim Ephraim LeVian, who died recently, immigrated to the USA in 1950 from Persia. And he started his long family tradition again here in the states. They are still thriving today as one of the finest jewelers on the east coast. Ben David Jewelers is proud to carry the designs in their Le Vian Bridal line as well as all of the other collections they create.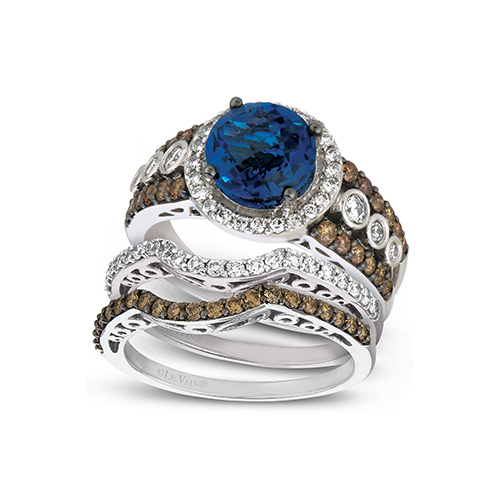 Dark Blue Diamond Engagement Ring and Wedding Band Set from Le Vian
Ben David Jewelers stays well stocked with
Le Vian Bridal engagement rings
and wedding bands for the newly engaged to browse. Brides love the family history behind the brand, but they also love the fine workmanship and exquisite designs their rich history creates. Stop by Ben David Jewelers today to browse their huge bridal section in their Danville fine jewelry store.