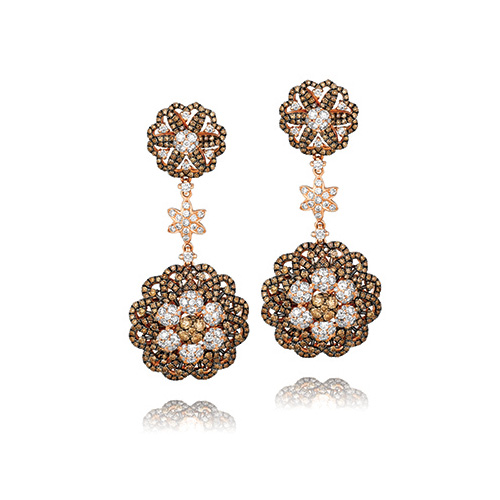 Le Vian chocolate earrings are the new and fun way to wear diamonds. When everyone else is in white diamonds, you get to mix it up and become the envy of all the other women at the event. You'll be wearing chocolate.
Le Vian Chocolate Earrings
You can express your own unique personality with Le Vian Chocolate Diamonds. These are for women who do not follow the pack. A Chocolate Diamond lover likes to be cutting edge, try new things and likes to shake up the status quo from time to time. Le Vian Chocolate Earrings helps you be you and keeps you looking fabulous.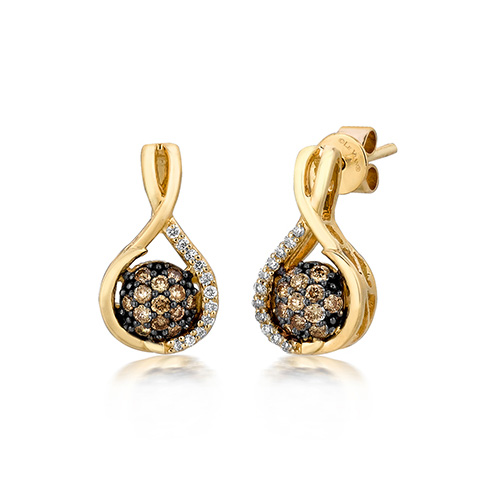 Le Vian Trunk Show at Ben David Jewelers
From time to time, Ben David Jewelers will host a Le Vian Jewelry Trunk Show. The next show scheduled is for May 3rd, 2016. Be sure to sign up for the Ben David Jewelers mailing list so that you'll get a reminder to schedule your appointment to attend this fabulous event. It will have a lot of Le Vian Chocolate earrings to browse and try on.
Fancy Color Diamonds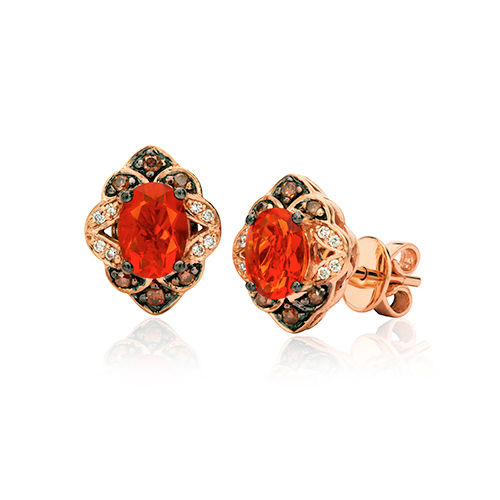 If Le Vian has a specialty, aside from designing incredibly beautiful, timeless jewelry, it would be designing with fancy color diamonds. Fancy color diamonds are those that are not colorless. They include diamonds that are blue, yellow, red, green, purple, pink and many other colors in between. When you are browsing the chocolate diamonds, take a look at their fancy color diamonds, as well. And, of course, browse their white diamond creations.
Ben David Jewelers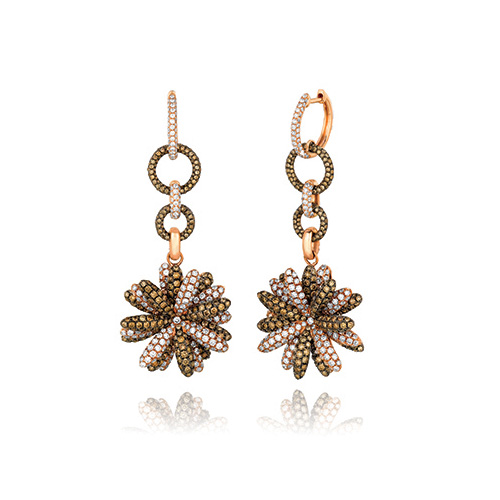 Ben David Jewelers knows what their customers love, and one of those things is Le Vian Jewelers. Le Vian Chocolate Earrings are uniquely beautiful jewelry creations that make any woman really standout in fashion. Stop by the showroom at Ben David Jewelers in Danville, VA, to browse.