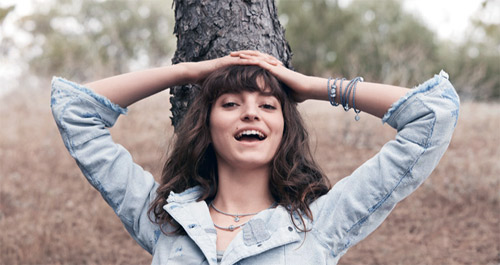 Adding a leather charm bracelet is like adding a sexy masculine touch to your stack of bangles or bracelets. There are some great companies that offer leather wrapped bracelets that are intended to be stacked with your other bracelets.
Leather Charm Bracelet
There are two fine companies that are very popular to choose from for your leather charm bracelet. Two of the most popular charm bracelet brands are Pandora and Alex and Ani. Both of these companies offer fine craftsmanship for all of their jewelry and have been a favorite of women for decades.
Pandora uses natural leather for their leather charm bracelet. They offer a choice from over ten different dyed colors of leather for their bracelet. It is woven tight and expected to loosen over time, so expect this to happen, it is not a defect or worn out. The oil in your skin will also cause your leather charm bracelet to slightly change the shade of the color of the leather. Your bracelet can support 7-9 charms, depending on their size. You should have the salesperson show you how to add them safely without damaging the leather.
Alex and Ani also has several leather wraps in a variety of colors. You can use an Alex and Ani wrap as a leather charm bracelet or just keep it the way it is. It adds a strong texture and depth to your bangles and completes the look of a stack.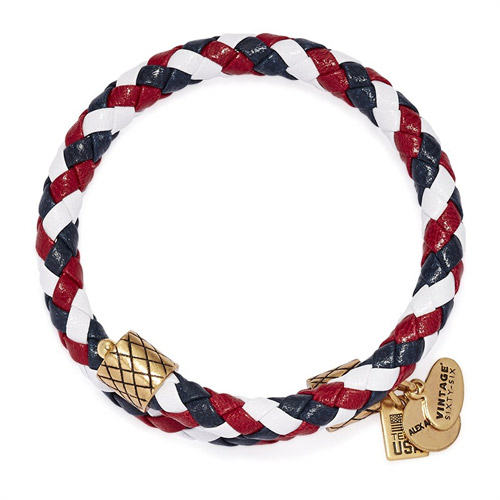 Caring for a Leather Bracelet
You need to take special care of your leather charm bracelet. Avoid wearing it in water or on a hot, humid day where you'll perspire a lot. Keep your bracelet away from oils and beauty products. Wipe clean with a damp cloth.
Where to Shop
Ben David Jewelers is an authorized dealer of the genuine Pandora and Alex and Ani brands. You can purchase your new leather charm bracelet here.