There is an excellent local jewelry repair for Danville, VA. Ben David Jewelers has a master jeweler on staff that can repair your broken rings, bracelets and pendants and return them to perfect condition.
Local Jewelry Repair
You don't need an appointment to drop off your jewelry that is in need of local jewelry repair. Just bring it in when it is convenient for you. The master jeweler will take a look at it and let you know the charge for repair and how long it will take. Some repairs can be made while you wait, but more complex issues will have to be fit into the schedule.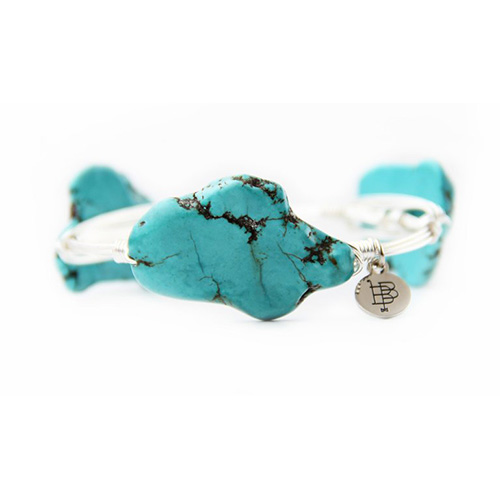 Keely Bangle Bracelet by Bourbon and Boweties
Custom Jewelry
Ben David Jewelers is a fine jeweler that sells designer brands of everyday jewelry and bridal jewelry, but they also create your custom designs. If you have an idea for an awesome ring, earrings or pendant, Ben David Jewelers will turn it into reality.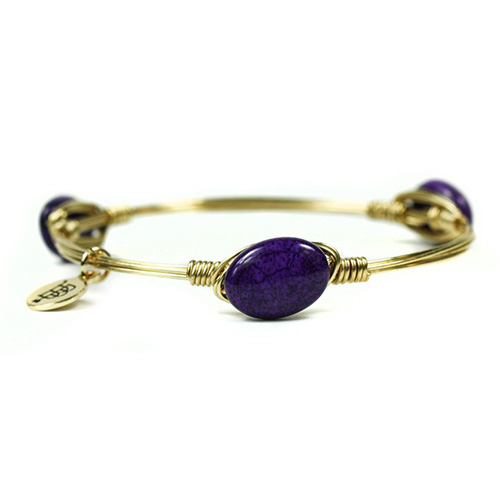 Sometimes when your ring, bracelet or pendant breaks, it can be a blessing. You can seize this opportunity to make those changes that you always wish it had. If a gemstone drops out, you can have a brilliant diamond take its place. Or if a part of the design snapped out, you can have the master jeweler turn that stub into a special feature of the piece. A broken pendant can sometimes be bent into a beautiful, unique ring. Broken jewelry isn't always a bad thing; there are times where it is inspiration.
Ben David Jewelers
Ben David Jewelers is your local jewelry repair spot. They will put their master jeweler on the project and get your ring, pendant, earrings or other jewelry looking like brand new again. Be sure to ask about our custom jewelry and how easy it is to turn your dream ring into a real one.