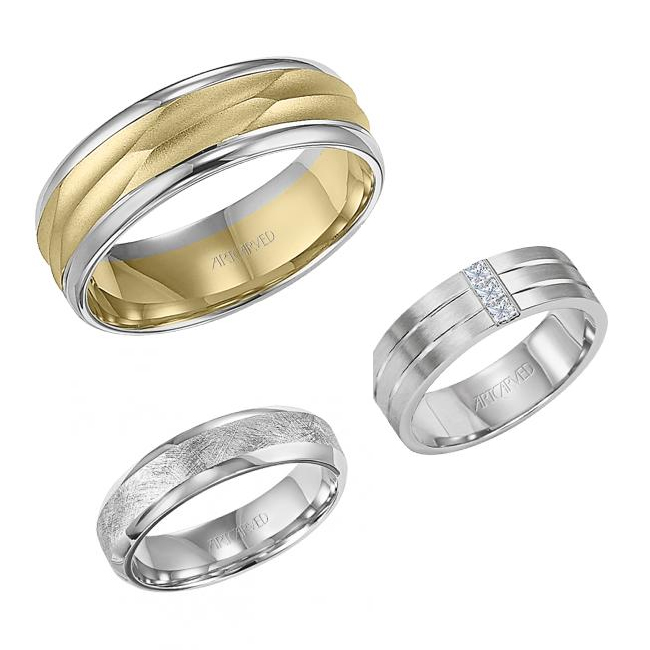 Artcarved Men's Rings
Men's rings aren't advertised as much as ones for the ladies, but men like jewelry, too! Ben David Jewelers carries a nice selection of wedding bands and other types of rings and jewelry for men. Ben David Jewelers serves the Eden, Martinsville, South Boston and Danville areas with their store in Danville, VA.
Mens Rings
Estate jewelry is a great place to find some real gems in men's rings. Antique jewelry is especially beautiful and you find these intricately designed rings for sale in estate collections. Ben David Jewelers carries estate jewelry which will include everything from antique jewelry to modern designs that people have decided to sell.
Other Jewelry Gifts for Men
Men's rings aren't the only thing to look at if you need to purchase a gift for the man in your life. They also like ID bracelets, money clips and watches. Citizen Watches and Michael Kors Watches have some beautiful watches in a wide price range.
Michael Kors Watch for Men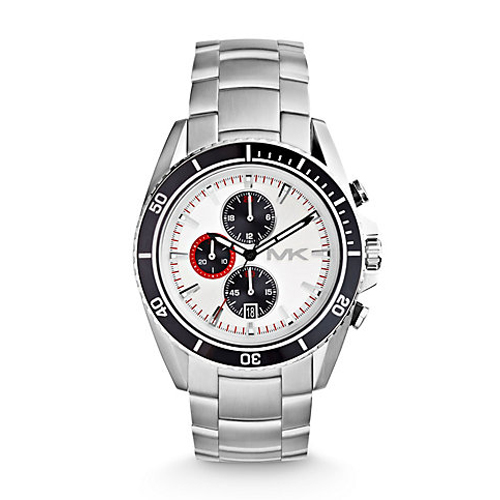 Michael Kors Jetmaster Watch
The Jetmaster Silver-Tone Stainless Steel Watch is a gorgeous choice for a man. It comes with three dials that do cool things. Every guy loves little gadgets, especially if they can have them available to tinker with at all times. This baby is waterproof and comes with a 2-year warranty.
Artcarved Has Mens Rings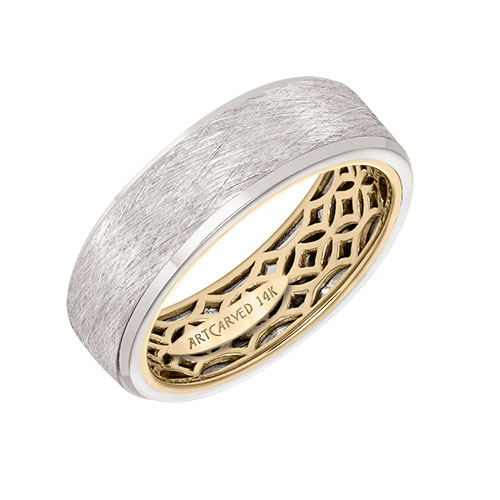 Artcarved Men's Wedding Ring
Artcarved has wedding bands for men in so many styles and metal choices. Some of the rings would make beautiful right hand rings also. If your man likes a well-made, beautifully designed ring then one of Artcarved's men's rings might be for him. This choice in men's rings is the 14k gold ring in 7mm comfort. It is called the Love Light and is made by Artcarved. It has a soft, satiny finish with two deeply engraved grooves that makes it look like three rings at first glance.
Citizen's Axiom Watch for Men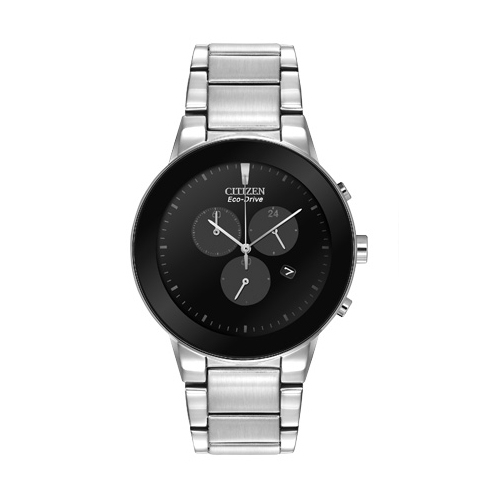 Citizen's Axiom Men's Watch
This trendsetter men's watch is a very unique style for men and will always be noticed. It includes a 1-second chronograph measuring up to 60 minutes, 12/24-hour time and a reverse date window. This beauty comes with splash resistance, a mineral crystal and is made from stainless steel. It has a push button release on the fold-over style clasp.
Gifts for Men in the Danville Area
When it comes to gifts for men, there are lots of choices from money clips, men's rings and men's watches just to name a few. If you have an anniversary or your man's birthday is coming up soon then stop by the Ben David Jewelers store in Danville. We'll help you go through all the different choices of gifts for your loved one. The Danville store serves the needs of its customers in Eden, South Boston, Martinville and the Danville areas.