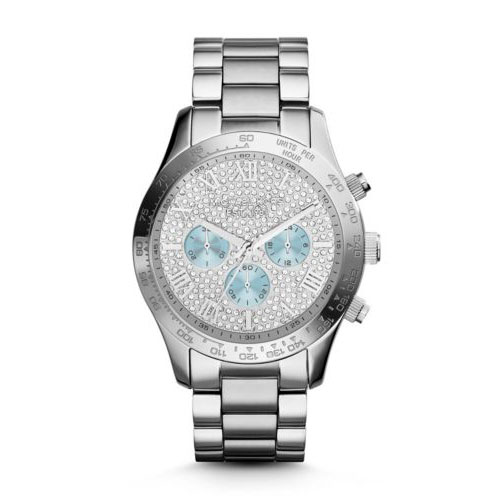 Layton SilverTone Watch by Michael Kors on Special
A Michael Kors coupon isn't necessary to receive 50% off of select watches and jewelry. You can receive the sale price by shopping at Ben David Jewelers and browsing the Michael Kors jewelry that qualifies for this big summer blow out sale.
Michael Kors Coupon
Ben David Jewelers will honor the Michael Kors coupon and discounts, but for this summer sale there is no coupon required. Just walk into the Ben David Jewelers location and ask to see the items that are on sale.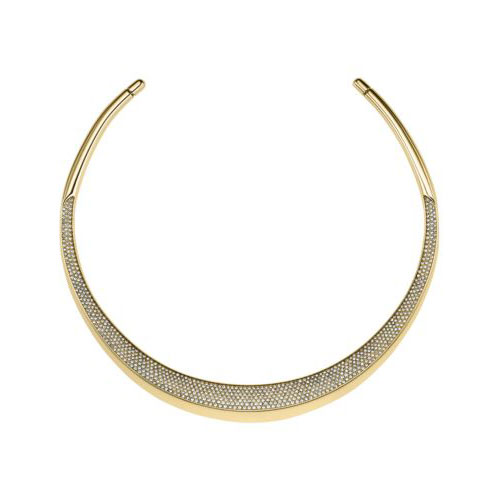 Pave GoldTone Choker by Michael Kors
In addition to the Michael Kors items that are up to 50% off, Ben David Jewelers has most of their top brand name jewelry up to 70% off! You can make out like a bandit on this particular summer sale. Unfortunately, the sale does not include Alex and Ani nor does it include Pandora, but most everything else is for sale at huge savings.
Ben David Jewelers
Ben David Jewelers carries the Michael Kors brand and so many others. They sell the designer rings, pendants, bracelets and earrings of popular, famous brands of ArtCarved, Hearts on Fire, Malo, LeVian, John Hardy, Citizen, Triton, and Kiddie Kraft, just to name a few.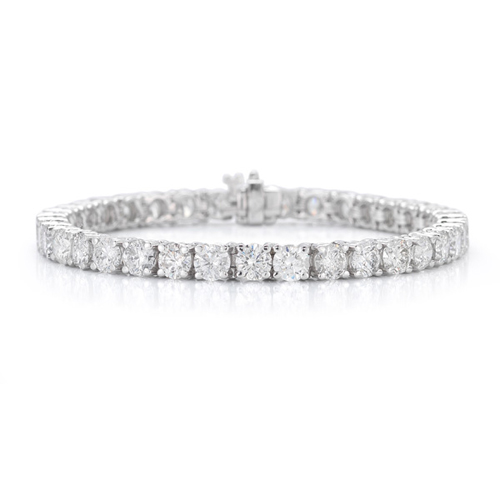 Diamond Tennis Bracelet in White Gold from Hearts on Fire
Ben David Jewelers is a family owned, full service jeweler. They first opened their doors in the 1950s and is still operated by the same family that founded this loved jewelry store. Ben David Jewelers treats their customers like family and helps them mark special occasions with rings, necklaces and bracelets for generation after generation.
Summer Sale Ending Soon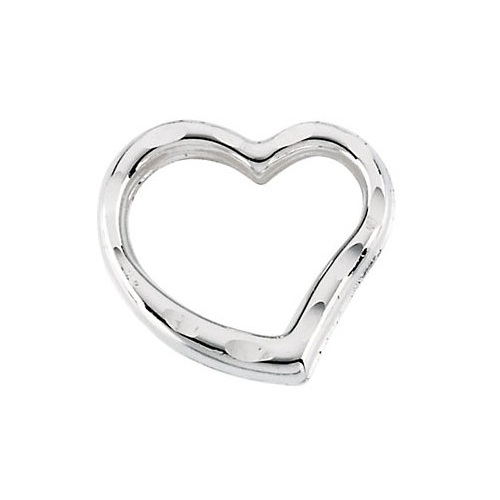 Heart Pendant for Girls from Ben David Jewelers
This spectacular summer sale of up to 70% off will be ending soon. Remember, there is no
Michael Kors coupon
needed to get the sale prices. Just stop by and browse to pick up some great deals. Don't forget to shop for some of those items on your Christmas lists for loved ones.